07 December 2017
BBC Learning and Premier League partner on educational videos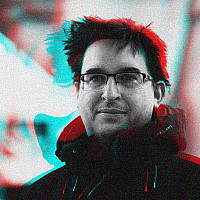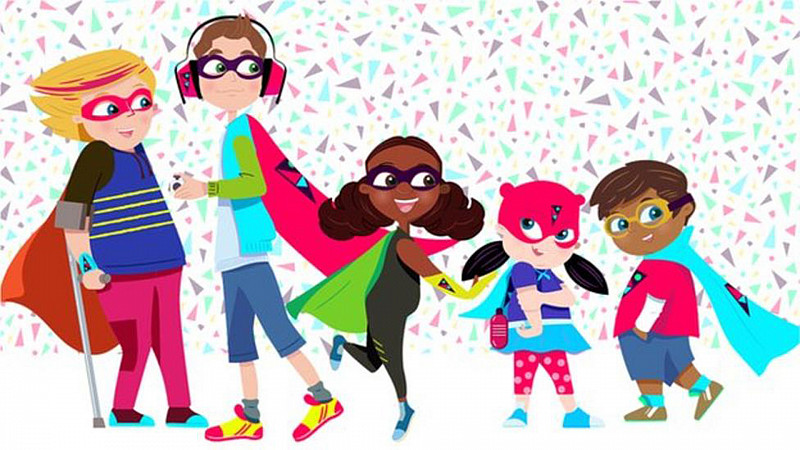 Salford-based BBC Learning and the Premier League are to collaborate on a new educational programme, Super Movers.
Announced at the Children's Global Media Summit in Manchester, it will bring stars from football and television together to get children active during the school day.
"We are really excited about the opportunity to work with the Premier League to do something truly transformative - using the strengths of both organisations. Active children do better and get more from their school day and we want to develop a nation of active primary schools to help every child reach their potential," explained James Purnell, BBC director of radio and education.
As well as video content, there will a website, with ideas linked to the school curriculum.
It launches in January with a special live lesson, aimed at 7-9 year olds.
"We recognise the power football has to connect with young people and positively influence their lives. Super Movers will harness the reach and strength of our Clubs and the BBC to encourage children to be more active and engaged throughout their learning," said Richard Scudamore, executive chairman of the Premier League.