24 August 2021
Boutique brokers HGTV channel sponsorship deal for heating brand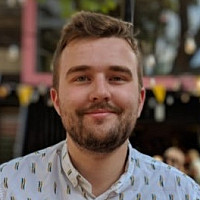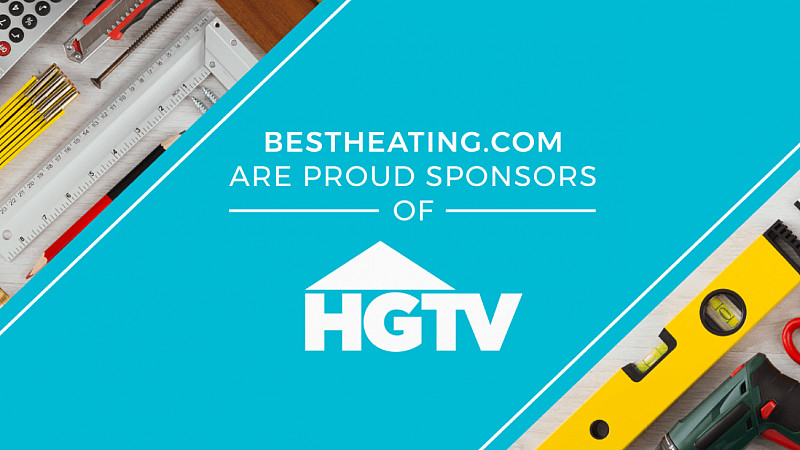 BestHeating, the designer radiator brand of Burnley-based ecommerce retailer Limitless Digital Group, has become sponsor for HGTV, Discovery's home improvement channel.
The deal was brokered by Leeds-based Boutique, which arranged the sponsorship deal with 4Sales for Limitless as part of the multi-brand seller's media buying and planning strategy for both BestHeating and Big Bathroom Shop.
BestHeating has been made the full channel sponsor for HGTV, which reaches more than 5 million viewers interested in interiors and more each month. Aligning itself with the relevant partner, BestHeating intends to boost brand awareness, traffic and sales.
Steve Cunliffe, Managing Director at Limitless Digital Group, said: "We've seen through our partnership with Boutique how TV advertising has really propelled our BestHeating business forward over the last 12 - 18 months.
"This unique channel sponsorship with HGTV cements the brand within a highly relevant TV programming schedule and puts us at the forefront of a hugely engaged audience with a love for all things home and garden. We also see it as playing a big role in increasing awareness of the wider category and changing perception around the wealth of radiator designs and styles available."
Simon Bollon, Boutique MD, added: "The sponsorship with HGTV is a significant development for BestHeating and something we're proud and excited to have been part of. We see the fundamental business benefits TV brings to the brand and view this strategic partnership with such a uniquely relevant channel as the next step in supporting the client's growth ambitions."