22 April 2021
Pub and restaurant brands return to top of mind for UK consumers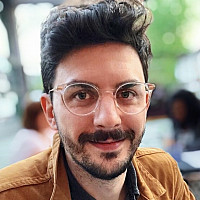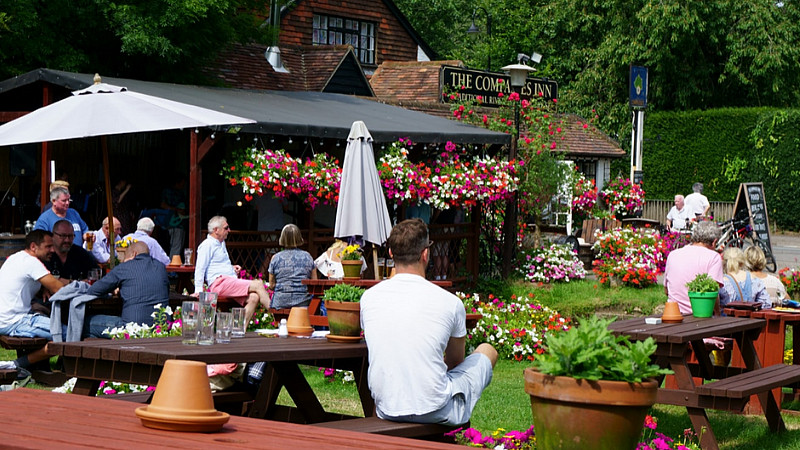 The brands which have made the most positive impact in the minds of UK consumers have been revealed this month by YouGov as part of an ongoing series.
The latest figures form the second edition of YouGov's monthly BrandIndex Biggest Brand Movers list.
Last month, Streaming services Star and All4 took the top two spots respectively in the top five.
This month sees a longer list of tied companies as brands wrestle for consumer attention. It features all new entrants, dominated by restaurant and pub brands as lockdown eases and hospitality begins to return.
Biggest Brand Movers: April 2021
1 Beefeater
2= Lotto
2= Toby Carvery
2= Nando's
3= Kinder Bueno
3= Kinder Surprise
3= Pringle
3= Slug and Lettuce
3= Brewers Fayre
4= Pokemon
4= Paypoint
5 Zoopla
To calculate the Top 5 Brand Movers list, YouGov compared statistically significant score increases across a range of metrics which include factors such as ad awareness, conversation about the brand, and if a consumer had heard any news about the brand in the last two weeks.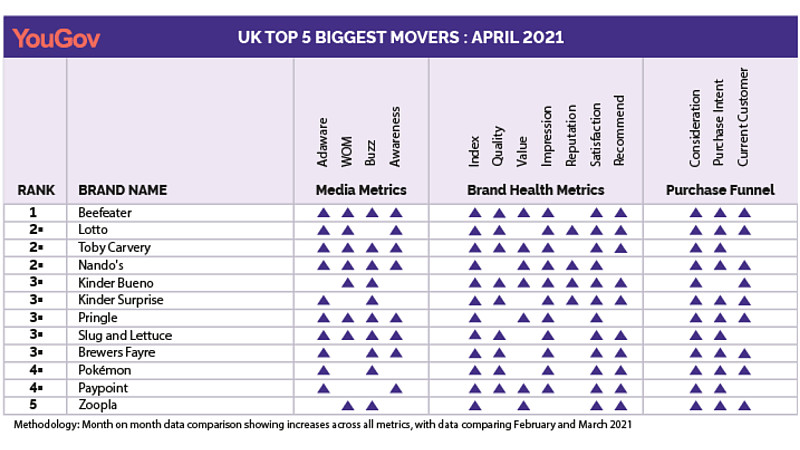 Beefeater, which has around 140 pub restaurants in the UK, saw the biggest month-to-month increase across February and March.
YouGov said it was able to make gains in its BrandIndex metrics, such as Ad Awareness, Word of Mouth and Buzz (whether a consumer has heard anything positive or negative about a brand in the past two weeks) during its promotional campaigns.
Those surges were accompanied by major improvements in Brand Health metrics such as Awareness, Index (a measure of overall brand health), Quality, Value, Impression (whether a consumer has a positive or negative impression of a brand) and Satisfaction.
The brand also ticked every box in the 'Purchase Funnel' metrics category, which suggests its customers are more likely to purchase from the brand, more likely to have purchased recently, and more likely to consider the brand next time they are in the market.
Italian sportswear brand Lotto, and restaurant chains Toby Carvery and Nando's took joint second behind Beefeater.
YouGov reports that Toby Carvery leapt forward in media metrics such as Ad Awareness, Word of Mouth and Buzz, and registered spikes in brand health and purchase funnel metrics too.
The data shows that Nando's also rose in all but two BrandIndex metrics to tie for the second spot.
Among other hospitality brands, Brewers Fayre and Slug & Lettuce tied for third place. YouGov reports Brewers Fayre grew in every Purchase Funnel metric, while Slug & Lettuce witnessed climbs in Consideration and Purchase Intent.
Outside of the hospitality sector, and proving that brand moves are not limited to lockdown trends, was the Pokémon franchise and in store payment services business PayPoint.
YouGov notes that real estate website Zoopla, which closes the list in fifth place, launched a 10-week multi-channel campaign to target wealthy home-owners at the end of 2020, registering gains across multiple metrics. 
To see how your brand is faring this year, request a free brand health check from YouGov.