15 March 2021
Creative from Leeds agency Ilk to hit supermarket shelves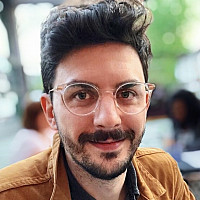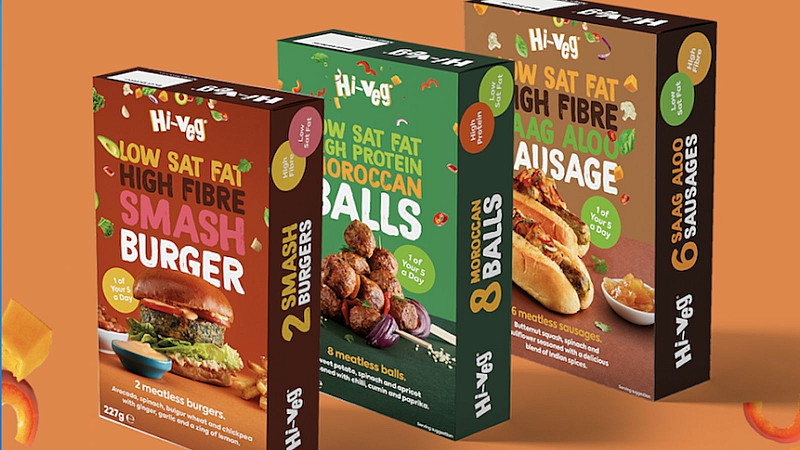 Leeds-based integrated creative agency, Ilk, has seen their creative work hit UK supermarket shelves, working with major new food brand, Hi-Veg. 
The range of vegetable-based recipes will be on Morrisons shelves in September, and Ilk is now supporting ongoing brand communications and campaign activity.
Starting with the name, ilk were closely involved in messaging, brand principles, TOV and brand guidelines, photography, packaging, website design and build, launch marketing and video scripting, shooting and editing.
Nev Ridley, Managing Director of ilk, commented: "It's fantastic to see it in stores now, and to be so closely involved with the creative and comms campaigns still to come."
Nikki Stanfield, Brand Coordinator for Hi-Veg, added: "We've worked alongside ilk on multiple projects, so we always had full confidence, but even so it's been awesome to see the recipes brought to life as the Hi-Veg brand developed. I think they've done a great job in building a visual personality in-sync with the key messages we want to get across to shoppers."