Manchester digital agency, Banc, has undergone a full rebrand and "revamped positioning."
Now styled as BANC, the agency, it is shifting away from a previous "service provision-led, project-heavy" approach to focus on strategy and consultancy.
It is also targeting a new audience – enterprise-level, established organisations, which are "serious about their own growth and success."
The rebranding project was led by Strategy Director Jonathan Branney, along with Production Lead Chris Balme, Creative Lead Niki Lau, and Senior Copywriter Oliver Urwin.
"It's been a long but worthwhile process. Not only are we now in a position to truly capitalise on the gains we've made over the past few years, but the actual work that's gone into the project itself: the research, the design, the copy, the web development – it shows the depth, expertise, and skills we can bring to clients looking for long-term success out of their digital strategies," said Branney.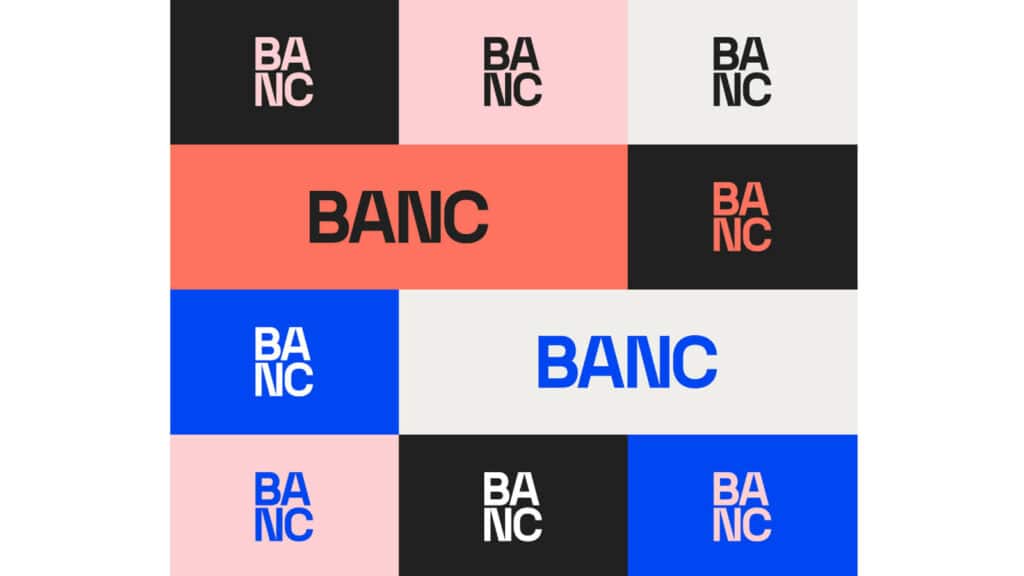 Martin Cozens, Managing Director of BANC, added:
"The rebrand was much needed after how much the company has gone through during the pandemic and in its immediate aftermath. It's us saying "we're still BANC, but we're bigger, better and more attuned to what we do – and who we want to do it for.
"And it goes without saying, I couldn't be prouder of the rebrand team either. The work they've done – and they've done it alongside their other duties, off their own backs – is no small feat. I'm super excited to see where the rebrand takes us."