15 March 2022
Last chance approaches to enter the Prolific North Champions Awards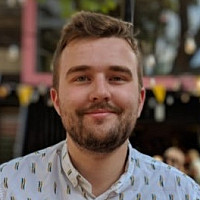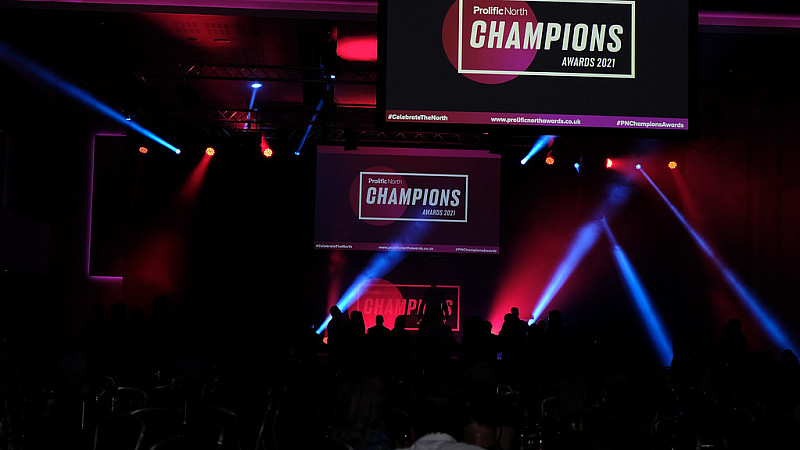 You've got until Thursday - March 17th - to make a submission for a chance to win at the Prolific North Champions Awards, our flagship awards ceremony.
The Champions Awards, which are set to be hosted at Old Trafford Stadium in Manchester on May 26th, recognise top talent across the region in creative and digital.
Categories for the awards span Independent Agency of the Year, Best In-House Marketing Team, PR Campaign of the Year, Most Memorable Campaign, and Tech Innovation of the Year - encompassing business and team awards, campaign and platform awards, and individual awards.
The individual awards - Outstanding Contributor to the North and Young Outstanding Contributor to the North - are free to nominate yourself or a colleague for. Winners will be decided by a combination of judges' scores and a public vote.
Judging is set to be completed by a leading panel of industry figures, who have recently shared on Prolific North what they'll be looking for in a winning entry.
They'll take part in an independent decisionmaking process to pick the finalists, who will be revealed online on April 7th. Winners will be revealed on the night in May at a gala dinner bringing together hundreds of creative and digital professionals in Manchester.
This will mark the 10th edition of the awards, which each year unite the creative, digital, tech, media and marketing sectors to celebrate in style. Enter now for your chance to take home one of these prestigious awards and join the celebration with us.