23 September 2021
Boost for live events industry as thousands attend PROGRESS21 event at Manchester Central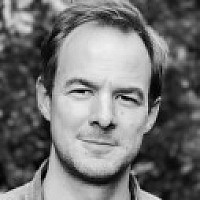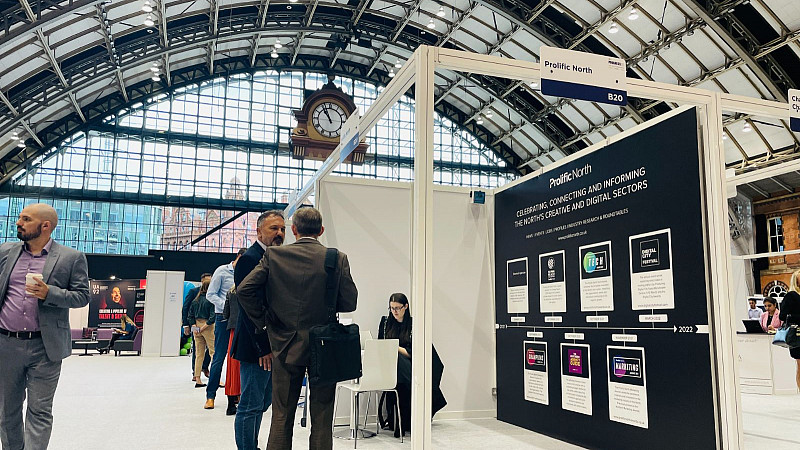 Thousands of people are attending a one-day conference in Manchester today designed to give momentum to the regional economy as it recovers from the pandemic.
PROGRESS21, designed and produced by The Growth Company, features a wide-ranging programme of presentations, workshops and support in a bid to progress skills, careers and business opportunities across Greater Manchester and beyond.
It's also a shot in the arm for the live events industry, being one of the first major in-person conferences held in the North since lockdown restrictions eased
Greater Manchester Mayor Andy Burnham is speaking at the event, outlining ambitions and plans for the city region's economic development, as is Sir Richard Leese, the outgoing leader of Manchester City Council.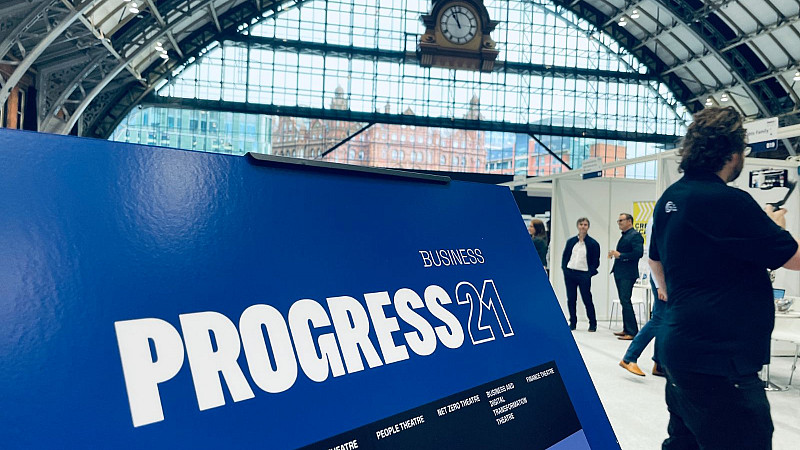 The conference - at which Prolific North is exhibiting - is taking place at Manchester Central and is focusing on careers, business and Greater Manchester's global ambition.
Prolific North will be back at Manchester Central in March for the Digital City Festival.
Andy Burnham, Mayor of Greater Manchester, said: "PROGRESS21 is a timely opportunity for Greater Manchester to come together and showcase our ambitions to become a world-leading city-region with a drive to become carbon net zero, innovate in the digital sector, and accelerate our economic growth as the region recovers from the Covid-19 pandemic.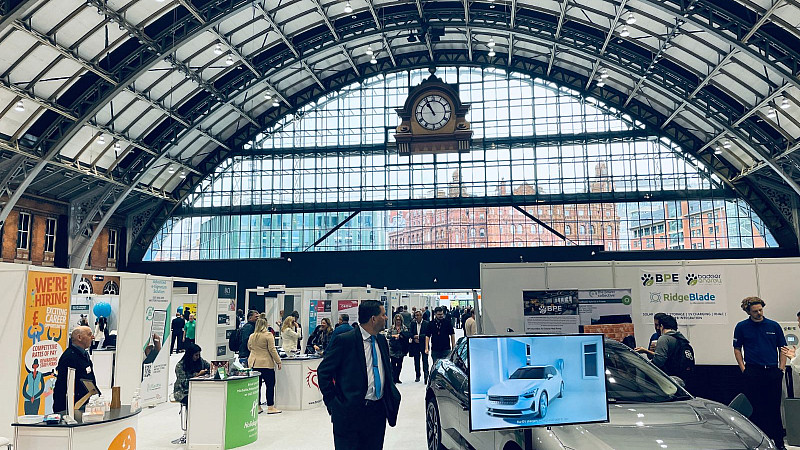 "This growth must be sustainable and inclusive, which is why PROGRESS21 Business is designed to help small and medium enterprises across our region recover and grow, while PROGRESS21 Careers will help those businesses recruit talent that they can then nurture and grow."
Mark Hughes, Growth Company CEO, said: "As we continue our recovery from the COVID-19 pandemic, employment, business growth and securing global opportunities will play a key role in the green and inclusive recovery of our city region. PROGRESS21 is our chance to come together and build momentum and support individuals, businesses and the city-region to recover and then start to thrive."