12 May 2021
Virtual mental health event set for creative, media and tech industries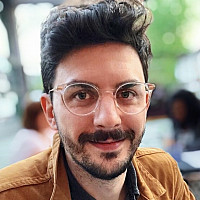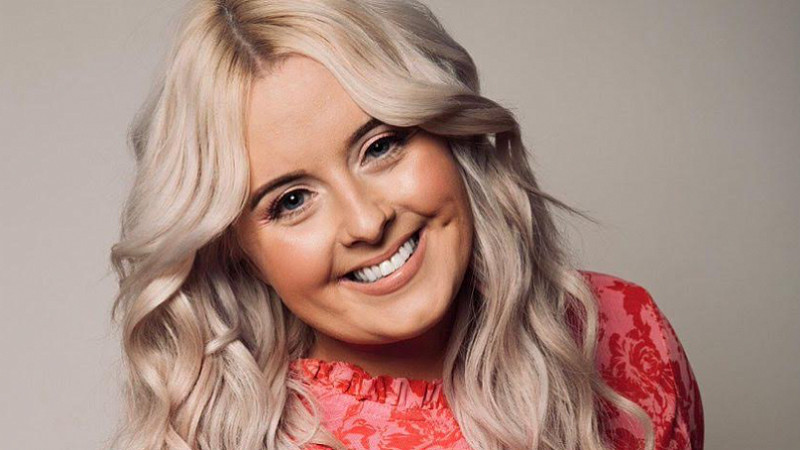 MediaCityUK has joined forces with innovation hub HOST, BUPA and a host of celebrities to deliver a programme of virtual mental health and wellbeing events for the creative, media and tech industries.
Wellbeing LIVE takes place between 17th and 21st May and will include actress Denise Welch, BBC Radio 1 presenter Katie Thistleton (pictured), and TV presenters Anna Richardson and Jeff Brazier. 
Denise Welch and Katie Thistleton will launch the week by hosting a candid discussion on 'living with long term depression'. 
Later in the week, actress Shobna Gulati, Rosena Allin Khan, and Jeff Brazier, will address the issue of loss and bereavement.  Anna Richardson will wrap the week by delivering a panel on managing stress and anxiety.
Between panel sessions, there will be workshops and practical sessions covering topics from what to wear after we emerge from lockdown, hosted by the BBC's 'You Are What You Wear' team. 
MediaCityUK Place Director, Josie Cahill said: "Even before COVID-19, the likelihood of a mental health problem in the creative, media and tech industries was estimated to be three times that of the general population. And the pandemic has only heightened these issues.
"Wellbeing LIVE couldn't be more timely - as lockdown restrictions ease our community is gradually returning to the workplace and it can be an anxious time for many."
Katie Thistleton added: "The message is loud and clear – if you feel anxious, low, or filled with self-doubt, you're not alone and there's plenty of support out there."