20 November 2020
TalkTalk New Business Head announced as second guest speaker at Top 75 Tech & eCommerce webinar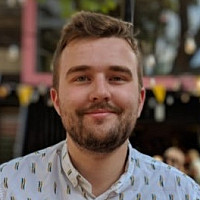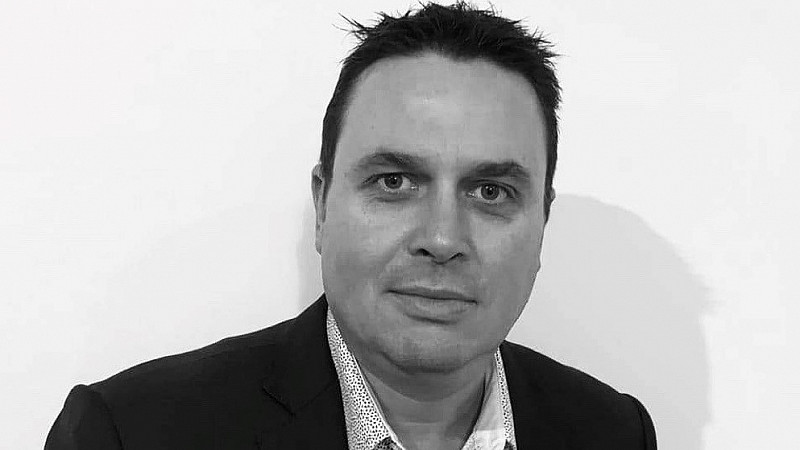 Gabriel Dooris, Head of Enterprise New Business at TalkTalk Business, will join our virtual fireside chat alongside the Co-founder of Tootoot at next week's webinar.
Taking place on November 25th at 4pm, the webinar will provide a first look at Prolific North's Top 75 Tech & eCommerce Companies list, sponsored by Bruntwood SciTech.
We'll reveal the final list at this important event, and attendees will get the chance to hear a discussion hosted by Prolific North Editor, David Prior. He'll be joined by TalkTalk's Dooris, as well as Tootoot Co-founder Michael Brennan, and Bruntwood SciTech Manchester Managing Director, Tom Renn.
Gabriel Dooris said: "I'm delighted to be joining the panel at Prolific North's Top 75 Tech and eCommerce webinar. The pandemic has significantly shifted the way businesses operate and amongst all of the challenges, it's created some great opportunities for businesses of all sizes.
"TalkTalk Business are based in Salford and we have a real interest in the development and success of all Northern businesses, which is why I'm looking forward to sharing our insight into how businesses can bounce back better in this new normal."
David Prior will ask the tech leaders, how disruptive the pandemic has been, whether we're entering an eCommerce golden age, and about the threat of consolidation by big tech firms.
Our Top 75 list is the benchmark ranking for technical companies based in the North, and has been compiled by our research partners, Mustard. The ranking is anchored on financial information taken from Companies House, as well as financial reporting company fame BVD.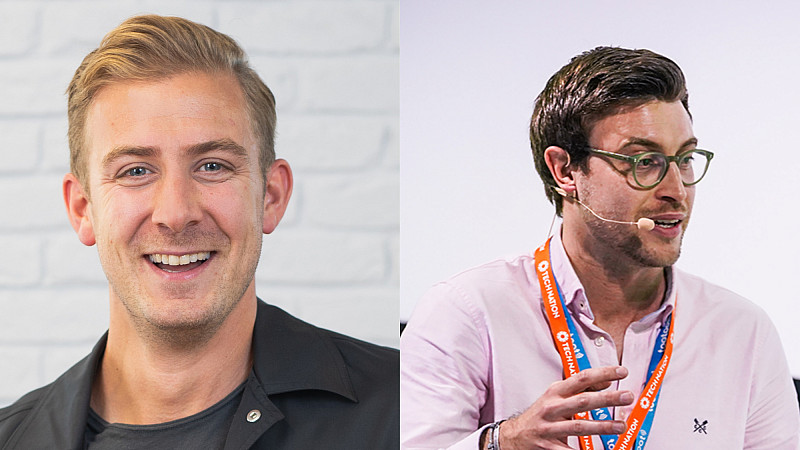 The webinar, sponsored by Bruntwood SciTech, promises to be an engaging session for anybody interested in tech, which is free to attend. Join us for the unmissable opportunity to see which tech and eCommerce firms are the leading lights in the North.
In 2019, the average turnover for the companies in the Top 75 was £315 million, while for those in the Top 10, the average was £1.6 billion.
Sign up to attend the Tech & eCommerce webinar below: