27 August 2020
Everything you need to know about the Northern Marketing Awards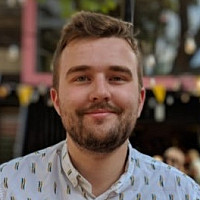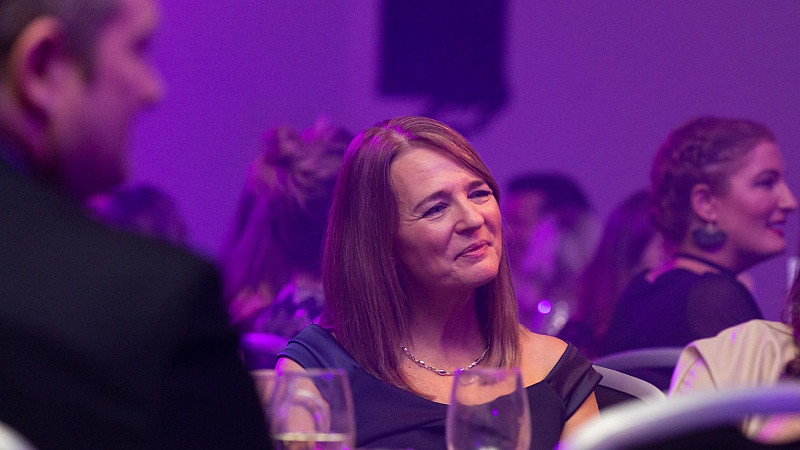 The Northern Marketing Awards take place on November 4th, 2020 - and entries are open right now.
The annual Northern Marketing Awards recognise the best of marketing campaigns, in-house teams and agencies, and each one has been bigger and better than the last.
This year's awards are set to be hosted at The Point, Lancashire County Cricket Club at an unforgettable stylish event. Submit an entry today to be in with a chance of walking home with a Northern Marketing Award!
Find out everything you need to know about them here:
The categories
This year, there are 28 Northern Marketing Awards categories to enter - including eight topical new ones introduced in 2020. The new stars of the show include Best Crisis Communications Campaign, Best Outdoor Advertising Campaign and Best Use of Data.
The rest range across awards for teams - like Best In-House Team - and awards for breathtaking campaigns - like Best Green Campaign, and Best Not-for-Profit Campaign. Head to the Categories page to get a better idea of what you could win, and what the judges will be looking for.
The judges
Speaking of which, we've put together an illustrious panel of industry leaders to make up our judging panel.
Making up the judging panel this year are Colin Auton, MD of Mustard; Neil Barnes, Media and Content Manager at Benenden Health; Justin Wilson, Marketing and Campaign Manager at the University of Manchester; Stuart Clarke of Leeds Digital Festival; Andrew Diggle of Formula 1; Ewan Douglas, Head of Agency & Client Sales at Channel 4; Paul Morris, Head of Ecommerce at Havas Media; and many more.
It's clear this is an impressive panel and they'll see and scrutinise every entry made into the awards during a rigorous judging session focused on impartiality and independence. Entering the Northern Marketing Awards is a great way to have your work and your talent seen by some of the most important names in marketing in the North and beyond.
Judging involves a two-stage process including pre-scoring, and a judging meeting where entries are discussed and evaluated in detail. Aspects of the judging session may be filmed to show on the evening and provide insight into why an entry won.
Our judging panel revealed recently what makes a winning entry - find their advice here!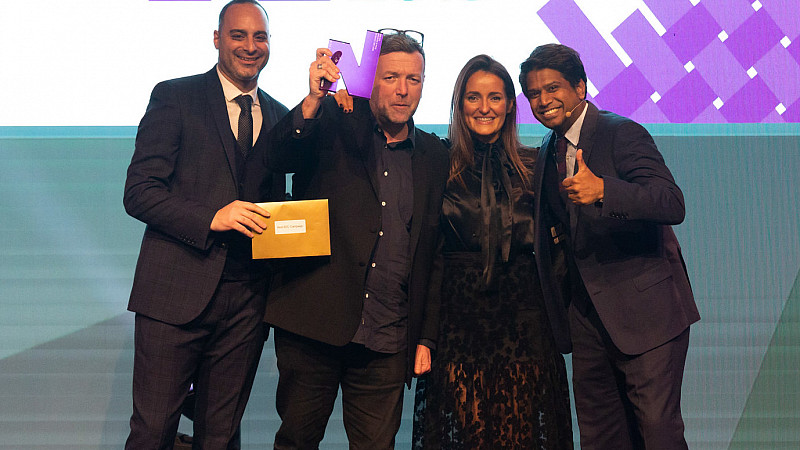 How to enter
If you think your work is good enough to win a Northern Marketing Award, head to the following link to download the entry form and start your submission. Don't forget, entries close on September 4th!
Register through the website, then access your account and make entries. Users can make more than one entry by separating each one as an individual entry form. Supporting material like accounts, testimonials, media coverage and more can be included in all entries.
When it comes to campaigns, judges will be looking for clear objectives, creative and effective implementation, and top results, as well as considering the structure, presentation and clarity of each entry.
For teams, judges want to see great teamwork, creativity, effective implementation as well as good results. 
2019 winners The Anfield Wrap encouraged anyone thinking of entering the NMAs to "Do it! We turned up not knowing anyone and won at our first attempt. Everyone was so warm and complimentary about our work and that gave us great confidence."
"Clients always comment on the stand-out purple trophies which have pride of place in our boardroom," said the team at Conker Communications, who also won in 2019.
How else can I be involved with the Northern Marketing Awards?
The Northern Marketing Awards provide a unique coming-together of some of the most experienced people in marketing, as well as aspirational talent. As well as attending and entering, your organisation can also get involved by sponsoring the awards.
You can get your brand in front of the sector's movers and shakers, all of which will be in attendance at the event - and align yourself with the most trusted and popular marketing awards in the region.
Contact jill@prolificnorth.co.uk directly or contact her on 07879 471636 to discuss the available sponsorship opportunities. Packages provide the chance to engage within the digital and creative industries, and branding opportunities within the event marketing materials.
Photos from last year's Northern Marketing Awards