18 November 2019
Further roundtable chairs revealed ahead of Thursday's Northern Growth Forum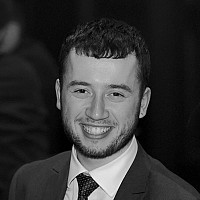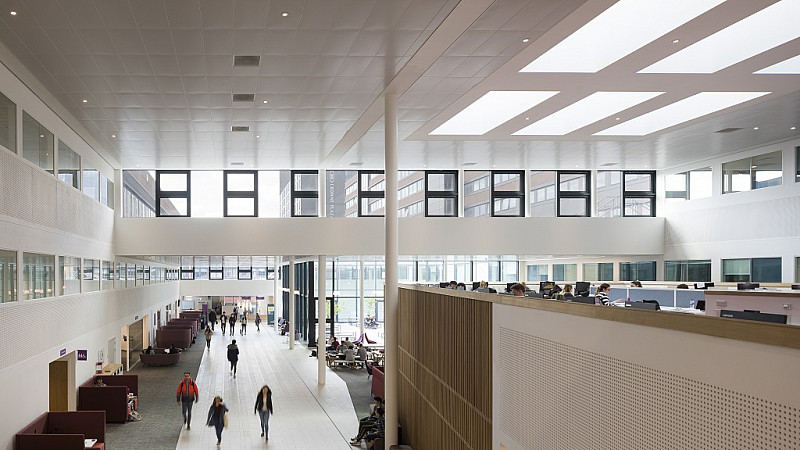 Two more chairs have been revealed for roundtables at the first-ever Northern Growth Forum, which is now only a couple of days away.
The experts chairing the Innovating through Tech and Leadership & Culture have already spoken ahead of the event, which seeks to explore how to improve business growth and practices in the North.
The half-day conference will also include a Q&A with dining sector entrepreneur Nisha Katona, and a talk from Jonathan Warburton, the Chairman of Warburtons.
The event is specifically for senior business leaders and decision-makers from companies who are interested in how best to improve the range of their practices and learn industry knowledge from others. 
The two chairs that we're announcing today are Dane Anderton and Sheena Johnson.
Recruitment, Retention & Apprenticeships
Chair: Dr Dane Anderton, Senior Lecturer in Entrepreneurship and Innovation at Alliance Manchester Business School's Executive Education Centre
About: Dane leads on the University of Manchester's Senior Leader Degree Apprenticeship Programme as well as the Manchester Management Development Programme.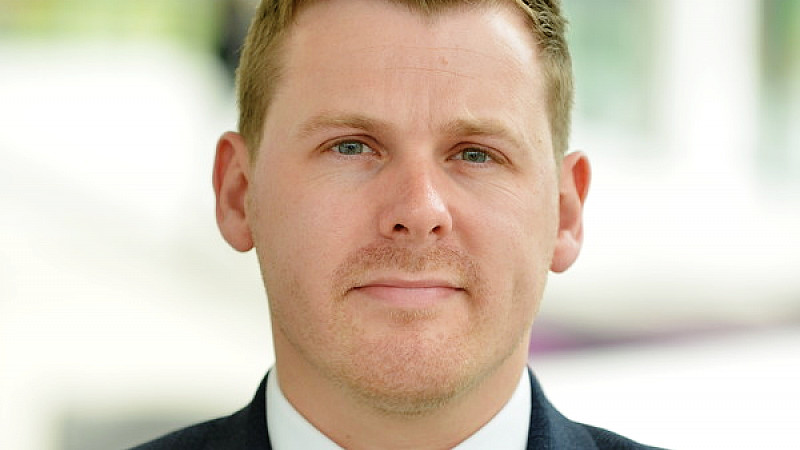 The Executive Education Centre at the University of Manchester is playing a leading role in developing leadership capacity regionally, nationally and internationally. Dane's research focuses on place leadership in local and regional sustainable development and the role of anchor institutions in sustainable development.
Attendees of his roundtable will understand the role apprenticeship can play in the North to increase retention and recruitment, whilst also addressing the skills gap. The discussion will explore the preconceptions of apprenticeships, how the economy continues to be disrupted and the role northern business can play in this change.
Dane said: "This is a fantastic opportunity to hear from and engage with business leaders of the North and discuss apprenticeships, skills and inclusive growth.
"The apprenticeship levy has been seen as a significant move to address the UK skills and productivity gap. Many organisations that have been levied are using apprenticeships to retain and recruit future talent, whilst addressing the skills gaps of existing employees. Many small businesses now have access to executive education for the first time and can develop a robust skilled workforce without many of the traditional financial burdens."
Health & Wellbeing
Chair: Sheena Johnson, Chartered Occupational Psychologist and Senior Lecturer at Alliance Manchester Business School
About: Dr Sheena Johnson is a Chartered Occupational Psychologist, and Senior Lecturer at Alliance Manchester Business School. Her expertise is stress and health and the wellbeing of an ageing workforce.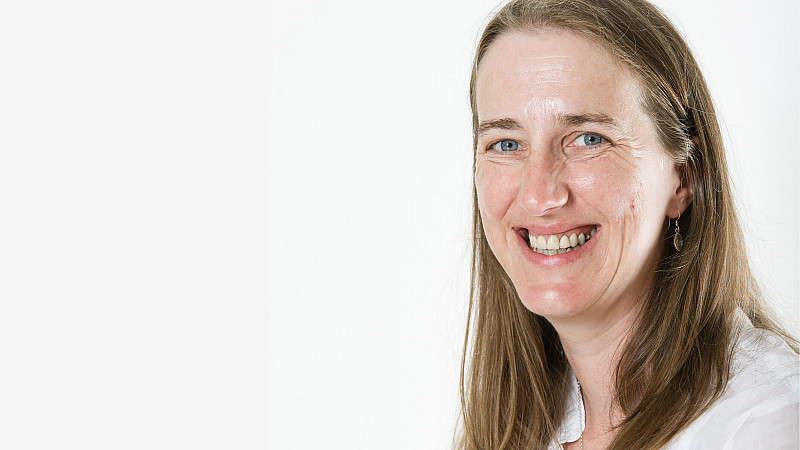 Sheena is a member of the Psychology of Health and Wellbeing working group in the British Psychological Society, and she leads the Fair Treatment at Work theme in the Work and Equalities Institute at the University of Manchester.
She said: "I am excited to be involved in the Northern Growth Forum and to chair the roundtable on Health and Wellbeing. Health and wellbeing is really important to individuals and can affect work attitudes and performance. Businesses and leaders can play a key role in protecting or damaging, the health and wellbeing of individuals.
"In light of this companies increasingly recognise the value to their business of paying attention to employee health and wellbeing. The Forum will offer businesses and leaders a valuable opportunity to share and discuss the different approaches and challenges of health and wellbeing initiatives."
Timings for the Northern Growth Forum
8:45am - Registration & Welcome
9:15am - First set of roundtables
10:00am - Coffee
10:30am - Q&A with Nisha Katona
10:45am - Second set of roundtables
11:30am - Talk by Jonathan Warburton
12:15pm - Lunch and panel discussion
NGF is held in association with: