28 October 2019
Creative Courage Speaker Spotlight: Channel 4 MD, Nations & Regions - "It's more important than ever that people see content they identify with"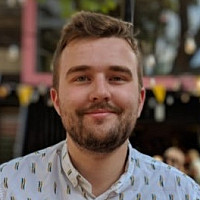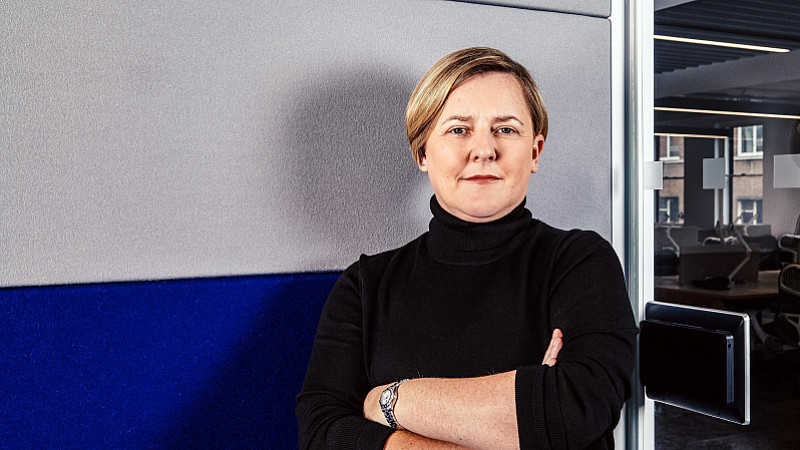 The upcoming Creative Courage event in Leeds city centre in partnership with McCann Leeds and Channel 4 will celebrate creativity fuelling optimism and prosperity.
Hundreds will gather at the exclusive function on November 28th between 5pm and 8pm to hear from high-profile speakers, discussing the power of creativity and the importance of bravery. It will be a chance to learn from the best and engage with the most forward-thinking creatives from the North.
Former BBC executive, now MD Nations & Regions for Channel 4, Sinead Rocks, will be one of the speakers taking to the stage at the event, conducting a talk titled 'Culturally Potent Storytelling'.
Having recently told Prolific North Channel 4 would be the "best possible partner" for the North's independent production sector, Rocks shared her insights into the themes of the upcoming event and what was exciting about the concept of Creative Courage.
How does Creative Courage define how Channel 4 operates?
Channel 4, from its very inception, was given a remit to always provide an alternative voice, and to showcase that voice through high quality and innovative programming.
If you're setting yourself out to provide that alternative perspective, Creative Courage is always going to be a key part of that. It's about surprising your audience, giving them something that they don't expect, and it's about trying to stimulate thoughts and debate in an engaging and entertaining way.
If you go back in time, there are programmes from Channel 4's canon I think would be hard to argue weren't creatively ambitious. I grew up on a diet of The Tube, and The Word, and TFI Friday - at the time there just weren't other programmes on screen like that at all.
More recently, this year, the Jade [Goody] documentary we broadcast was a very creatively courageous commission, because Jade's story started on Channel 4. That notion of a channel that's prepared to examine its own history, warts and all, and to analyse that, and see what impact that has had on society then and now, is the very definition of Creative Courage.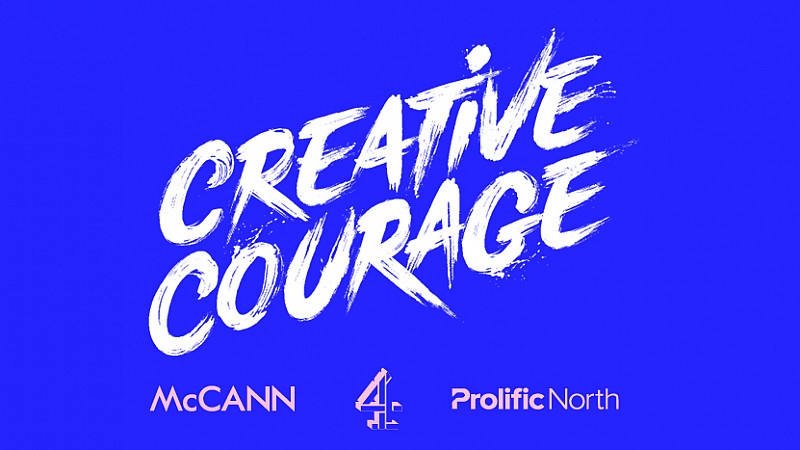 What was it about Leeds that attracted Channel 4?
[When pitching to be the HQ location] There were brilliant bids submitted by a whole range of cities. In the end, it came down to Manchester, Leeds and Birmingham - and all of them gave compelling reasons for why Channel 4 should base its new headquarters in their cities.
I think what clinched it for Leeds was that they really took the time to understand what Channel 4 was about, and what Channel 4 wants to achieve moving forwards.
The bid wasn't just led by the city and the LEP. It also had members of the production community involved in it, it had the universities involved in it. It was really representative of all the things within Leeds that Channel 4 is going to need to make its whole UK strategy a success.
At the heart of it was a desire to work with us, and with others, to really strengthen the independent production community within Yorkshire.
Our ambition is to really try and find ways to bring new people into the industry, and build really strong talent pools across the North of England so people who work in the creative sector don't have to go to London, they can have a long and fulfilling career in the city they choose to live. That's the big ask that's turning the tide of the last three decades.
What are your priorities as you establish Channel 4's HQ?
My first priority is getting all our new offices opened. It's been less than a year since the cities were decided, so to think that we already managed to open our temporary home for the new HQ in Leeds in that short space of time is great.
This week we also opened our creative hub in Glasgow, and next week we're doing the same in Bristol - so the first phase for me is about getting everybody into post, into place, and embedded within our new city homes.
Beyond that, I've got two key priorities. The first is working out how we're going to tackle our aspirations around talent and skills, and inclusion and diversity. We've talked about setting up some kind of an academy - not bricks and mortar, but a series of measures delivered in partnership with others that tackle any skills gaps that exist within the sector outside of London.
The other is working out what our commissioning supply chain strategy is. It's all very well saying we're going to hit 50% out of London spent by 2023. But what exactly do we need to put in place to get to that point, how do we need to change the relationships we have with our suppliers, and how can we take advantage of having key creative decision-makers in Leeds, Glasgow and Bristol - and make sure they have enough power and autonomy to really make a difference?
Explain 'Culturally Potent Storytelling', and why it's so important
It's now more important than ever that people across the UK see content on public service broadcasters they can identify with, and that speaks to them and says something about their lives.
In a world of global media where programmes are scaled across the globe with little or no need to make any changes, what we do in terms of reflecting the UK back on itself has never been more important.
Culturally Potent Storytelling is really well illustrated by the likes of 'Derry Girls'. Who'd have thought that a programme set in Derry in the 1990s would have such resonance right across the UK, and actually subsequently across the globe since it's it's been added to Netflix?
More than 50% of the population in Northern Ireland actually tune into 'Derry Girls', which is phenomenal.
We've always been very aware of the need to have a wide range of programmes that do reflect the diversity of life in the UK. Culturally Potent Storytelling takes that one step further; it becomes a driving force behind your commissioning strategy.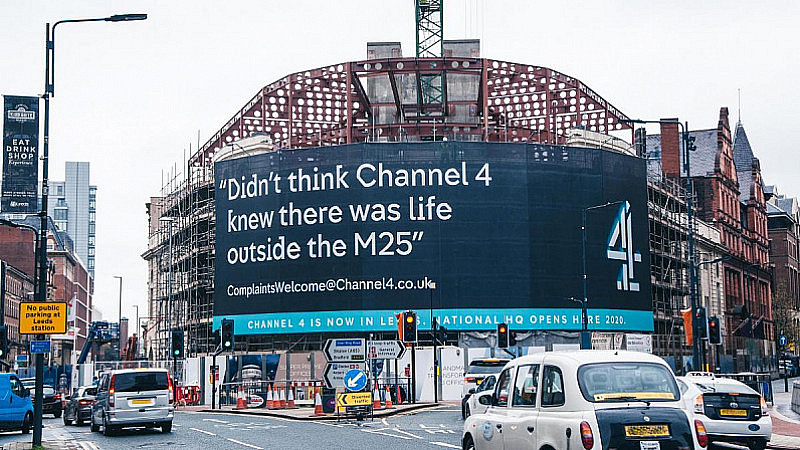 What will the future of Channel 4 look like?
Ian Katz, our Director of Programmes - who's ultimately our creative leader - talks about a Channel 4 that has a little flavour of the cities that we're moving to, and has a sensibility that feels very much out of London.
The Channel 4 of the future is one that is going to have very different relationships with its suppliers. By being based in different locations, we can have much more ongoing conversations.
It's not just an opportunity for production companies to really understand us and our priorities and what it is we're after, it's an opportunity to co-develop things in a much closer way than has previously been possible.
Coupled with the hires we've made in terms of commissioning - people who are very passionate about the places that they live, and have come to this organisation absolutely fired up by the opportunity to bring their experience to the table when it comes to making on-screen decisions - it bodes really well.
Join Prolific North, Channel 4 and McCann Leeds at Creative Courage at the end of November to hear from Sinead and a whole host of other leading industry experts, from which a selection will be interviewed over the course of the next month.