18 April 2019
Independent agencies to come together for next in series of exclusive Prolific North dinners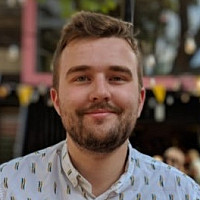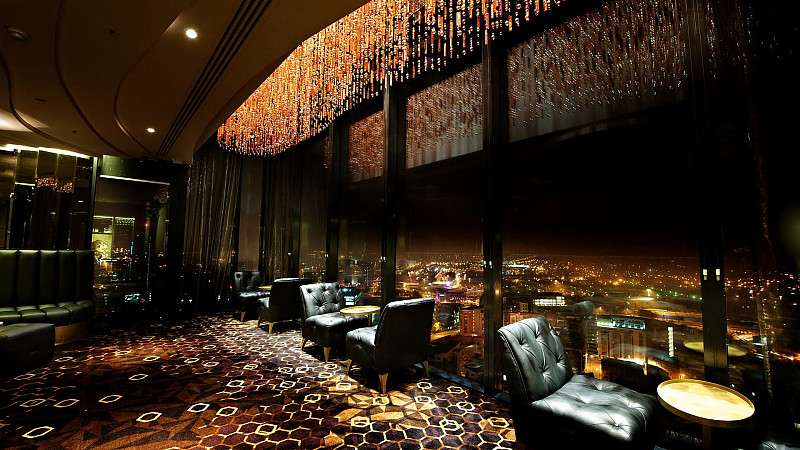 Following the success of March's Digital Dinner at Cloud 23, which saw digital specialists come together to dine and network in style, our second industry event will be the Independent Agencies Dinner in July.
Cloud 23 will play host once again to the high-profile dinner, which will bring together influential representatives of independent agencies from across the region. 
And you can buy your tickets here.
This exclusive evening will start with a drink on arrival, before guests sit down at 8pm for a three-course meal with a half bottle of wine per person. After this, the unmissable opportunity to network with more than 30 senior business executives and key industry stakeholders.
Photos from March's event
Our industry dinners take place quarterly and are a unique chance to meet and do business within your sector. 
Building on the success of our high-profile exhibitions and awards, the industry dinners are a new venture offering a more private and exclusive networking opportunity for guests.
Speaking earlier in the year, Prolific North's MD Nicky Wake said: "Manchester is recognised as the UK's fastest growing city, reflecting the broader trend across the North of companies challenging traditional practices in the Digital, eCommerce, Tech and Marketing sectors.
"Through these dinner events, we want to bring together the driving forces behind this growth and celebrate the North's creative industries."