05 December 2018
Five appointments at Leeds agency ilk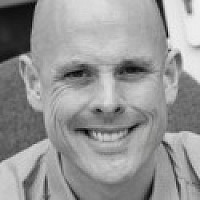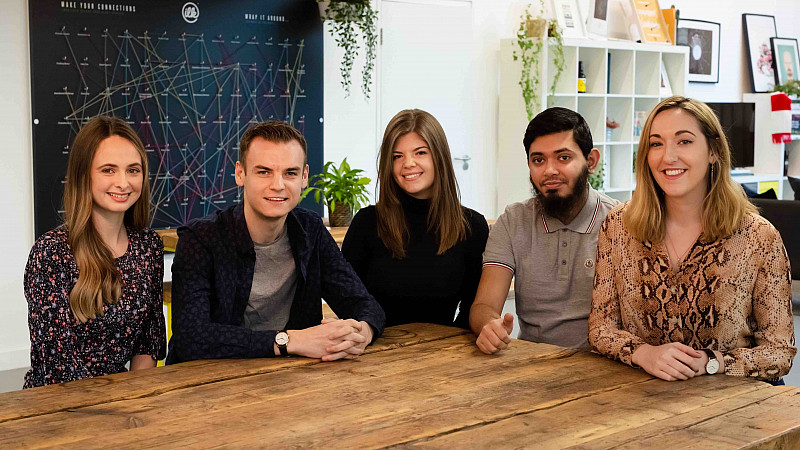 Leeds integrated agency ilk has made five new appointments to its PR and Digital teams.
Lauren Foley has joined the team as a PR Account Manager with Katie Bedford, Nathan Carr and Niamh Boylan all coming on board as PR account executives. On the Digital team, Hanif Dawjee has joined as a Senior Web Developer.
Foley previously working as Digital PR Manager at SEO and digital marketing agency Visibilis and prior to that on the digital PR and outreach team at Matalan. Bedford, Carr and Boylan join as recent graduates.
Dawjee has extensive experience in website building and management through previous roles at Studio116, the European University Institute and most recently The Bigger Boat.
Nev Ridley, ilk Managing Director, said: "We're delighted with the new recruits who have joined our PR and Digital teams. Lauren, Katie, Nathan, Niamh and Hanif are all really eager to contribute towards ilk's growth and we are confident that they will be great additions to the team."