26 November 2018
Wood appointed Creative Director of One agency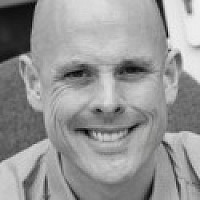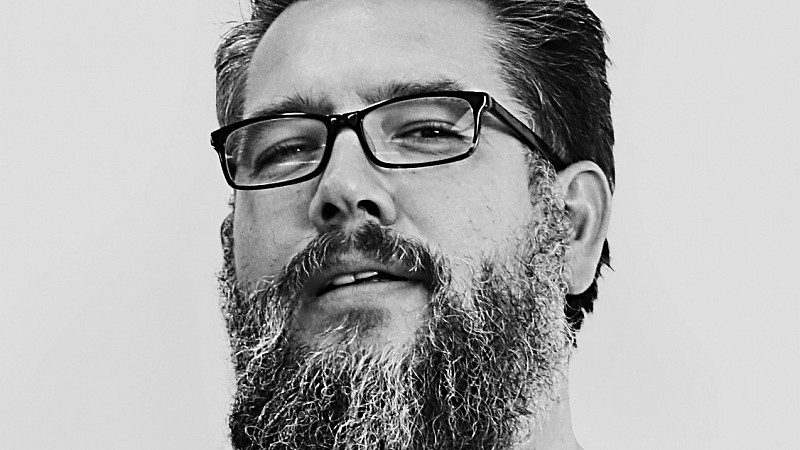 Manchester-based integrated communications agency One has appointed Andy Wood as Creative Director.  
Wood has worked for a number of agencies on a freelance basis over the last 14 years, including One.
He was involved in One's rebrand in mid-2018, which saw the agency unveil a new proposition and brand identity, as well as a restructured service portfolio to better support its growing and diverse client base.
"Having worked as a freelancer for 14 years, moving into a permanent role was always going to be a big decision – one that's not taken lightly," Wood said.
"My time working with One became more frequent over the last 12 months and in this time, the company has seen real change and has shown incredible initiative to keep up with the ever-changing landscape of marketing. This was a key influencing factor in me wanting to keep working with the team.
"This is genuinely one of the only, if not the only agency I would have considered becoming part of full-time. The whole team's brimming with tenacity and determination to deliver the absolute best work for clients. This, combined with the service offering and 'Brand Magic' proposition, makes One an agency to watch and a team I want to be a part of."
Wayne Silver, managing director at One, added: "Andy's work on every project he's been involved in has wowed clients and colleagues alike. It was obvious that the chemistry between Andy and One was there right from the beginning and the time leading up to his appointment has felt like natural progression and growth.
"Having worked with Andy over the last couple of years, we know that this appointment is a fantastic move for One, especially for all current and future clients."