20 September 2018
Senior appointment for Absurd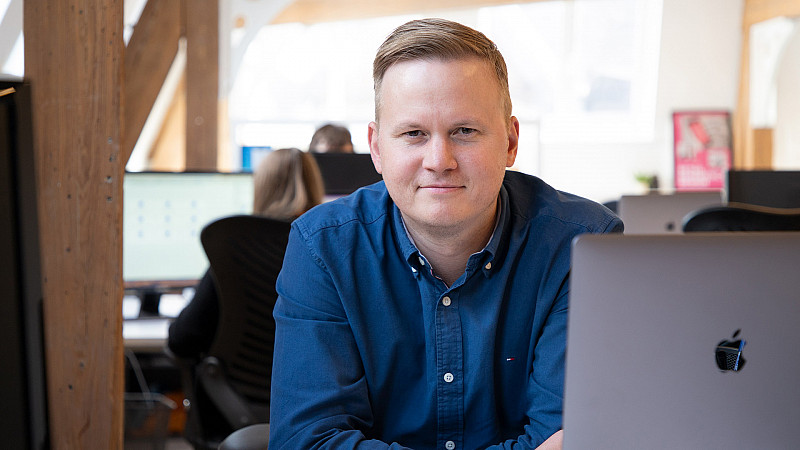 Manchester design agency, Absurd, has appointed Mark Carrington as program director.
It comes following a recent expansion into new Princess Street premises in the city.
Carrington joined the firm earlier this month, from EPAM systems, where he was director of program management. He's previously worked at Great Fridays and iris Worldwide.
"Absurd has seen impressive growth to date and I look forward to working with Oli, Sam and Oliver to continue that trajectory. The agency has made a number of top-flight new hires since launching and I look forward to joining what is an incredibly talented team at such an exciting time for the business," he stated.
Oli Taylor, co-founder of Absurd added:
"With our global client base continuing to grow, Mark brings valuable experience and expertise that will further strengthen our management team as we expand - Mark's appointment represents our continued focus on finding the very best talent available in the industry; a core commitment to our clients."