04 January 2018
Newsquest appoints Group Editor of North Wales papers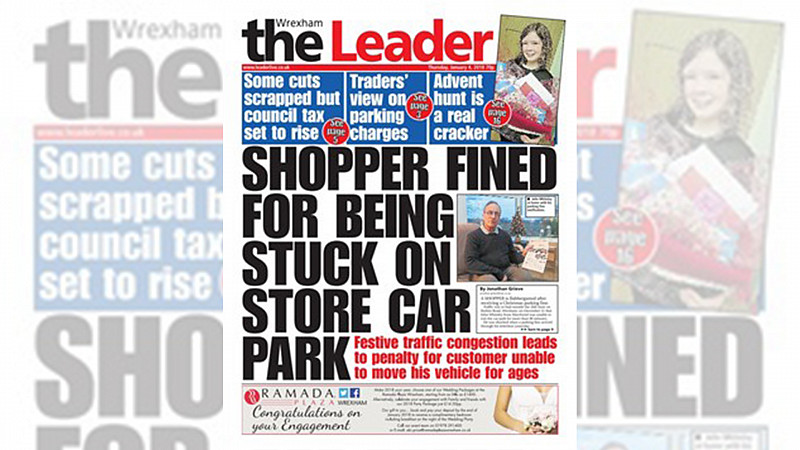 Newsquest has confirmed that Susan Perry has been promoted to the role of Group Editor of Newsquest North Wales.
The move comes following the publisher's acquisition of NWN Media late last year.
Perry is an NWN lifer, having started her career as a junior reporter on the Oswestry and Border Counties Advertizer. Rising through the ranks, she became editor of the newspaper in 2002, and then in 2013 was named associate editor of NWN Media.
Perry told The Leader:
"These are certainly challenging times for the news industry and I am looking forward to my new role working with all titles in the Newsquest North Wales portfolio both in print and online delivering up to the minute local news, views and sport that effect on all our communities."