10 November 2017
NeoMam recruits Media Relations Manager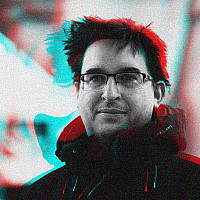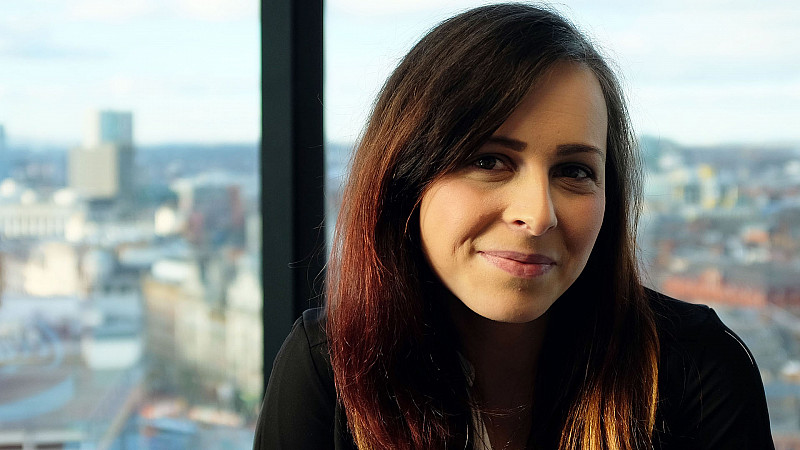 Hana Bednarova has been appointed as media relations manager at Manchester's NeoMam.
She joins from Tecmark, where she's been since 2015, most recently as digital PR manager. Prior to that she was at We Are Indigo.
"I am very excited to join an agency that shares the same values when it comes to content and its promotion. I heard only great things about NeoMam before they approached me, and once I was introduced to the team, I knew this was the right fit for me. I can't wait to jump on all the new exciting projects and help to drive the success of NeoMam," she stated.
Bednarova will leads its content promotion team, working closely with the creative lead, managing editor, account manager and operations director.
"We are very excited to welcome Hana to the NeoMam team," added Danny Ashton, founder and CEO at NeoMam Studios. 
"She brings with her a wealth of experience in content promotion and digital PR."