01 June 2022
Wilson returns to Fat Media as Managing Director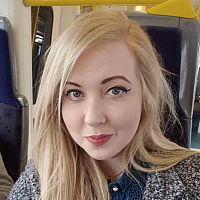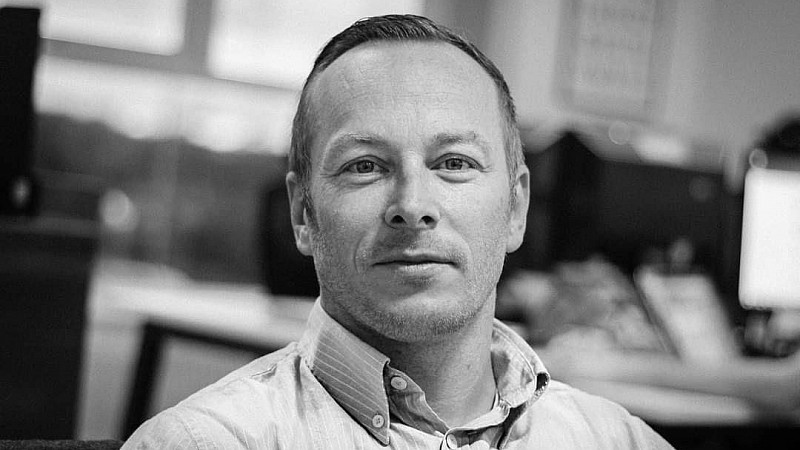 Digital marketing agency Fat Media has appointed Darren Wilson as its new Managing Director.
Wilson previously worked at the agency as Group Creative Director until 2020 before moving onto roles at THG Studios and most recently, Ultimate Creative Communications.  
In his new role at the agency as Managing Director, he will focus on expanding the agency's success in the North West and work to strengthen the agency's position.
Darren Wilson said: "It's a true honour to be part of Fat Media, I can't wait to again work in an agency that has such great culture, ethos and a team of results driven people who have such focus on delivering the best projects for their clients. Fat Media has always been known for being a Northern powerhouse, but we feel there is incredible opportunity to expand on these credentials by strengthening our position on a national scale."
Chief Executive Officer, David Durnford added: "I am extremely excited to welcome Darren back to Fat Media and the wider group. Darren is an inspiring people leader, and I am positive that his energy, experience, and expertise will all play a key role in helping Fat Media continue its success nationally and the group as it expands internationally.
"Having spoken to him, I can see his ambition to take the company to the next level and can't wait to work closely with him in doing so."
Founded in 2005 in Lancaster, Fat Media has additional offices in Bristol and London.