About Fat Media
Fat Media is a full-service digital marketing agency, working with ambitious brands across a range of consumer, retail, and B2B sectors.  
Founded in 2005 in an attic room in Lancaster, Fat Media has expanded with offices in Bristol and London. We have over 80 talented employees working to offer end to end solutions in website design and build, digital marketing, UX, technological support, and hosting.  
We're proud to work with some leading names, both from the North West and further afield, including Lakeland, Maximum Adventure, OCS, and Four Seasons Health Care.    
Our team culture is open and positive; we collaborate on ideas, help each other out, and bond over a beer on a Friday night. This tight-knit community leads to genuine excitement over our work and the results we achieve for our clients.    
Fat Media Group consists of two additional independently run businesses:  Reading Room, a UK-wide digital consultancy dealing with larger or more complex digital requirements, working with enterprise organisations in healthcare, public sector, construction, and membership, among other sectors.  RONIN International, an international research and data collection agency with over 30 years of research experience in the healthcare, IT, and B2B sectors.  
Contact us today to speak to an expert.   
Meet the Team: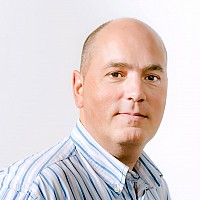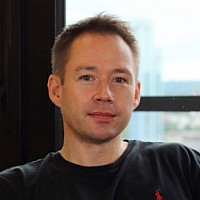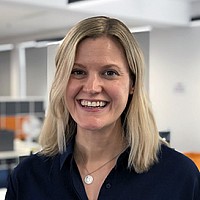 Eleanor Pickering
Client Services Director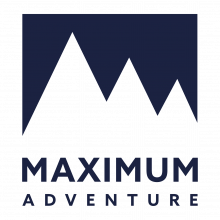 It's been great working with Fat Media. We've built a strong working relationship that has greatly aided the developments on the website. We've already seen benefits, both to our participants searching for adventures, and for us, as we continue providing them with great service even in these challenging times.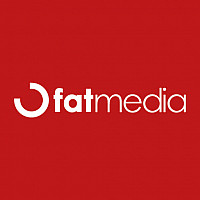 From the Fat Cave!
Our resident boffins share their insights and advice on their areas of website design, digital marketing and branding, with practical tips you can try out yourself.

We are very impressed with the work Fat Media has done and the outcome of both DES sites - the design, professionalism, creativity, and content of each is high-class  When faced with a challenge, it is impressive how Fat Media listened and adjusted quickly, it is a testament to the business and the team.  Our new sites will help establish a platform for the future growth of both our companies.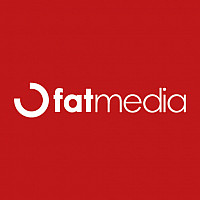 Want to join the team? We're currently hiring for a number of exciting roles.
Head to our site to apply.
News and Features Related to Fat Media