14 June 2022
Remote creative jobs open this week in the North of England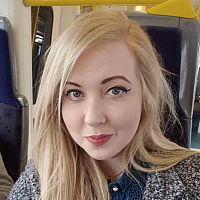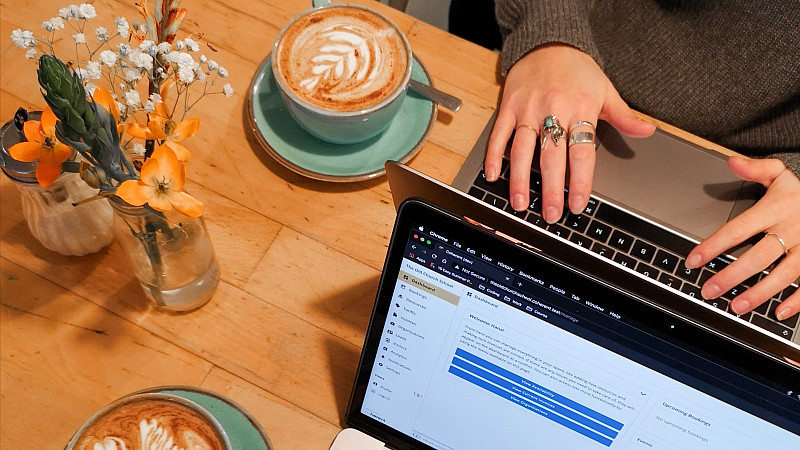 This week, a range of PR, digital and creative companies across the North of England are on the hunt for talented individuals to join their teams in remote positions.
The Prolific North Jobs Hub features a wide selection of job listings across the digital, tech, media and marketing worlds that are either remote, hybrid or office-based. Take a look to see all the jobs on offer this week.
If you're a Northern business searching to hire new talent, click here to list your vacancy or get in touch with a member of the team.
Open on the Jobs Hub this week (June 13th - 17th)