20 June 2022
Media jobs open in Manchester this week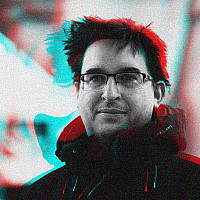 This week there are some exciting editorial and post production jobs within the broadcast sector, plus an exciting senior marketing role all based in and around the Greater Manchester area.
All these and more can be found on the Prolific North Jobs Hub, which features a wide selection of job listings across the digital, tech, media and marketing worlds that are either remote, hybrid or office-based. Take a look to see all the jobs on offer this week.
If you're a Northern business searching to hire new talent, click here to list your vacancy or get in touch with a member of the team.
Open on the Jobs Hub this week (June 20th - 26th)