30 May 2022
PR jobs open this week in the North of England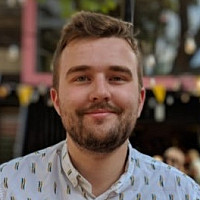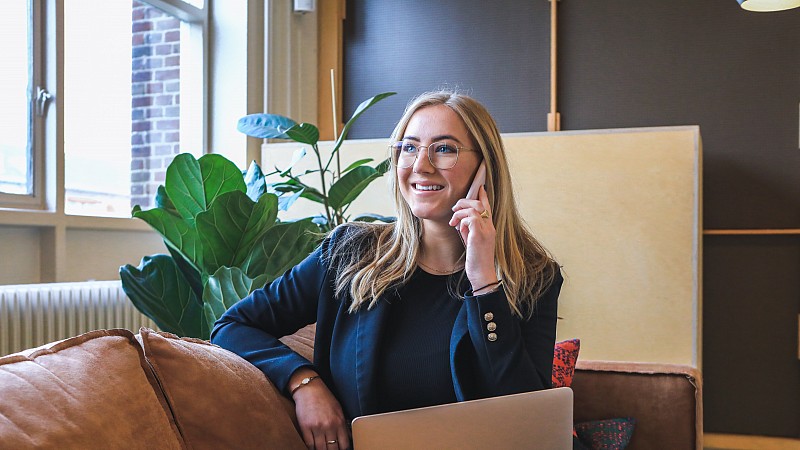 This week, a broad range of agencies are looking to hunt down new public relations talent to join their teams across the region.
All these and more can be found on the Prolific North Jobs Hub, which features a constantly-updated roster of junior, mid-level and senior creative and digital job roles.
If you're a business looking to hire great talent in the North, click here to list your job or get in touch with the team.
Open on the Jobs Hub this week (May 30th - June 3rd)