24 May 2022
Former Asda marketing figure made Head of Brand at Paddy Power Betfair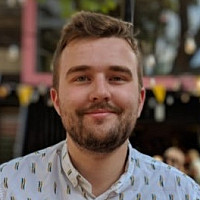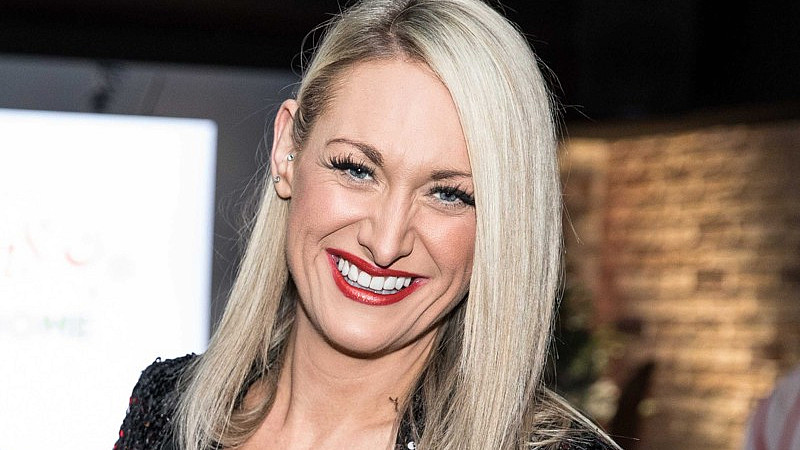 Leah Spears has been announced as taking up the role of Head of Brand at Paddy Power Betfair.
A former Asda and Brazen figure, Spears joins the gambling provider from Class-ify, the health and fitness platform where she was CMO since April 2021.
Prior to this she held a number of senior director role at Asda, including overseeing Food Comms from 2017 to 2019, and Broadcast between 2019 and 2021.
Other positions held include Head of Content and Head of Consumer PR at the Leeds-headquartered supermarket brand.
Posting on LinkedIn about her move, Spears called her appointment a "Dream come true."