10 January 2022
Influencer, creative and client services jobs open at sport creative agency Ear to the Ground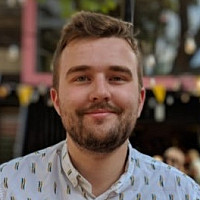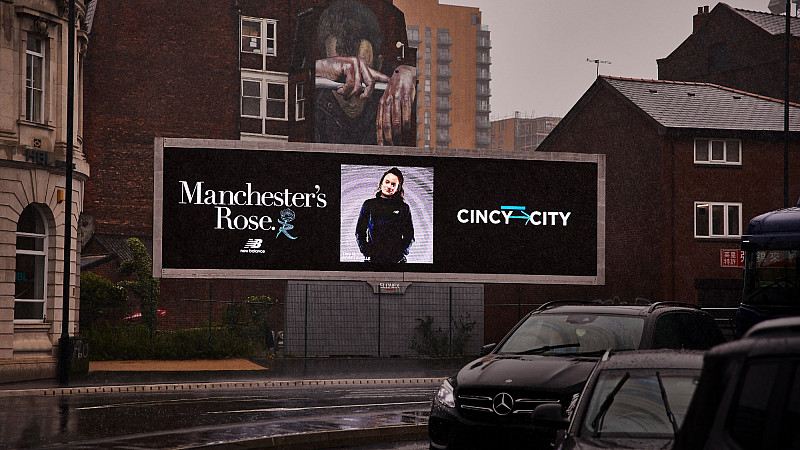 Ear to the Ground, the independent Manchester-based global creative agency specialising in sport and esports, is on the lookout for new talent via the Prolific North Jobs Hub.
Four vacancies are currently available at the company, which is offering a 'Work From Anywhere' with occasional travel to its Manchester HQ.
The Prolific North Jobs Hub is the go-to place to find digital and creative job vacancies in the North of England, across a range of seniority levels - if you're looking for a new opportunity head there now to find a vacancy that suits you.
If you're a Northern business looking to recruit, click here to add your job or contact a member of the team.
Open on the Jobs Hub this week (January 10th - 15th)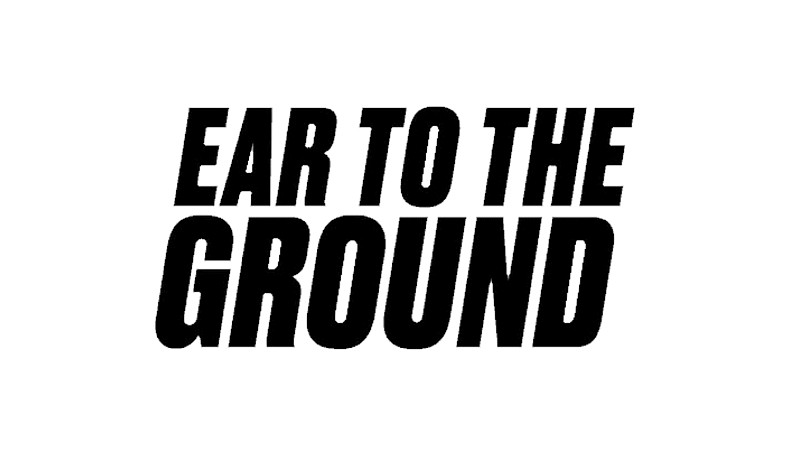 Deadline: February 4th
The first of two influencer-focused roles at the agency, this position offers a salary of at least £50,000 dependent on experience and wil see you leading a team bringing together sport's biggest names with some of the most impactful global brands.
In this position you'll be overseeing clients' influencer strategy to create world-class marketing campaigns for global brands, unifying creativity, influencer relationship skills, negotiation and social media skills.
Deadline: February 4th
Got influencer experience? This role will suit a midweight with a few years of experience looking for a new challenge within sport or a talented and confident junior.
You'll be managing influencer campaigns from conception through to execution, creating best-in-class campaigns that build the most culturally relevant brands on the planet.
Deadline: February 4th
Work on some of the agency's most exciting campaigns as its Creative Producer - contribute towards the ideation of concepts, support their creative development, leading on the production, and creating and managing supplier relationships.
You'll be ideal for this position if you have at least six years of experience in a Creative Production role and some time working on brand-led campaigns, and they'd love to hear from those passionate about sports, gaming and/or music.
Deadline: February 4th
If you like the sound of making a difference to the biggest global brands in sport, this could be the position for you. The Account Director will be clients' trusted advisor, bringing them Ear to the Ground's unique approach to research, fan collaboration and insight.
You'll represent the client's views to the wider agency in the delivery of projects, and have overall responsibility for the management of client campaigns in order to maximise their performance, contributing to the wider agency's continued overall growth.