12 November 2021
Reach Business Editor joins No Brainer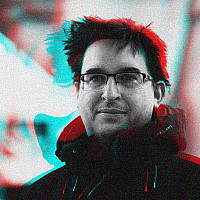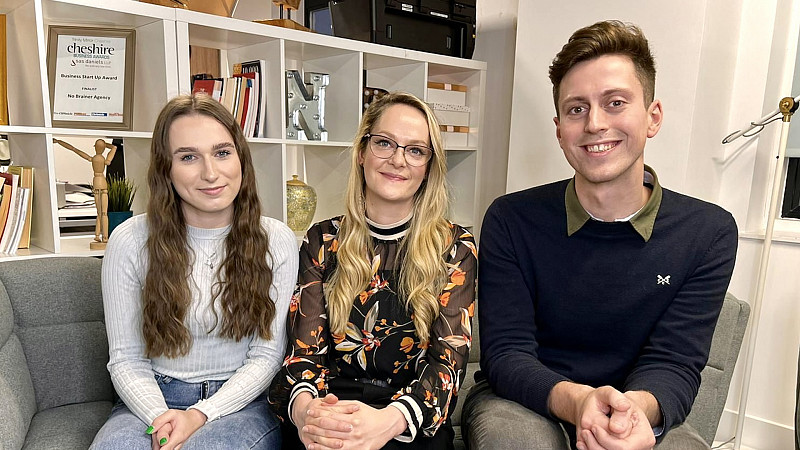 No Brainer has recruited the former North West Business Editor of Business Live.
Tom Houghton has worked across Reach's Liverpool Echo and Manchester Evening News titles for the last 3 years.
At Cheshire-based No Brainer he'll be its Senior News and Content Manager.
The agency has also recruited Victoria Attwood from Cedarwood Digital as its Digital PR and Content Specialist.
"Victoria's extensive knowledge of digital PR, SEO, and content marketing paired with Tom's keen eye for a story make for the perfect additions to our growing team," said No Brainer co-founder and Managing Director, Gary Jenkins.
"We're so proud to have Victoria and Tom join us, and to be attracting this calibre of professionals who want to work alongside us and grow with us. I'm confident they'll both bring something special to the agency."