24 November 2021
The Big Bamboo Agency announces its first Non-Executive director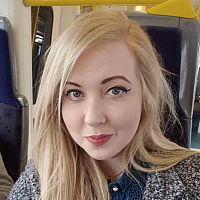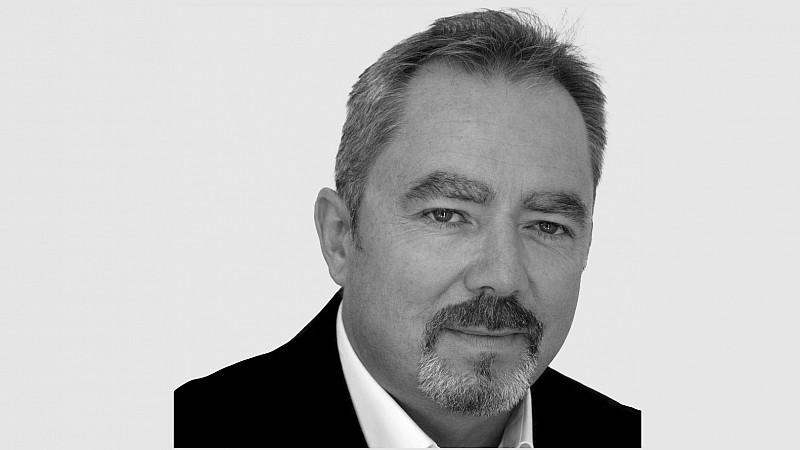 Yorkshire-based PR and marketing agency The Big Bamboo Agency has appointed its first Non-Executive Director as it eyes national and international growth.
Richard Kenny will take up the role and will offer strategic guidance and new business development support to the agency's founder, Nicola Stamford.
As the current Managing Director of TSA Europe and through his 30-year career, he has worked with companies at board level across Europe, the Far East and the US. 
The agency, launched in 2018, has appointed a number of new senior hires in recent months including hiring a new Head of PR.
Nicola Stamford said: "I've known Richard for more than a decade, and during that time he has become a mentor and advisor. Our relationship has now developed to such an extent that I asked him to become a non-executive director, and I'm delighted that he accepted this position.
"With Richard's support, I am sure Big Bamboo will continue to grow in a sustained and profitable way."
Richard Kenny added: "I'm honoured to have been invited to join The Big Bamboo Agency as its first non-executive director, and I look forward to playing my part in the continued success of the business.
"The Big Bamboo Agency's journey has only just started in my view. I know it has the potential to further expand beyond its Yorkshire roots and become a significant name in the PR and marketing industry internationally."