06 September 2021
Three Arrows Media hires new Head of Animation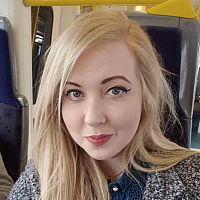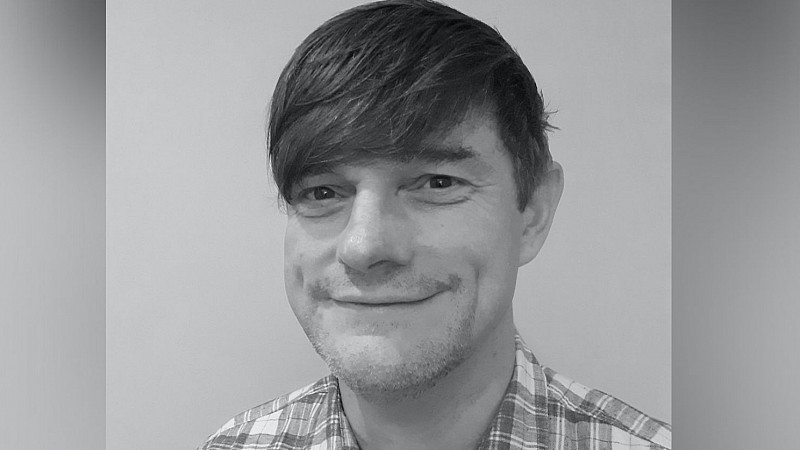 Manchester-based production company Three Arrows Media has appointed Simon Partington as its new Head of Animation.
Partington (pictured) has previously worked as Head of Animation at Flix Facilities, and recently worked on the TV series The World According to Grandpa and Dog Loves Books.
In his new role at Three Arrows Media, he will series produce and advise on a range of titles for the company as it seeks to develop animation and mixed media projects - alongside live action titles - for the international market.
The production company, founded in 2015 by David Hallam and Jon Hancock, specialises in children's and family content including CBeebies show Treasure Champs and co-productions The Baby Club, The Toddler Club, and Andy and the Band.
In his role at Flix, Simon developed The Baby Club character, Baby Bear.  He will now be involved with the brand's international strategy as it seeks to expand in other territories. 
Co-founder of Three Arrows Media Jon Hancock said: "Simon Partington has long been a great friend and collaborator of Three Arrows Media and we can't wait to welcome him as an integral member of the team."
"His wealth of experience working across quality animated projects for the children's and family market will be invaluable for Three Arrows Media as it looks to develop its international offering."
Partington added: "After working on many amazing projects with the talented team at Flix Facilities, I am very excited to be continuing my career at Three Arrows Media. Having had the pleasure of collaborating with Jon Hancock and David Hallam on projects such as Treasure Champs and The Baby Club in the past, I am thrilled to be joining this vibrant company. My passion for animation is stronger than ever and I'm eager to start working with the team!"
Three Arrows Media is part of family and children's media group Wonderborn Studios, after Wonderborn Studios acquired the firm in December 2020.