21 September 2021
Life on Mars producer and former Sky Drama head selected to chair RTS North West Centre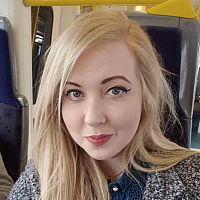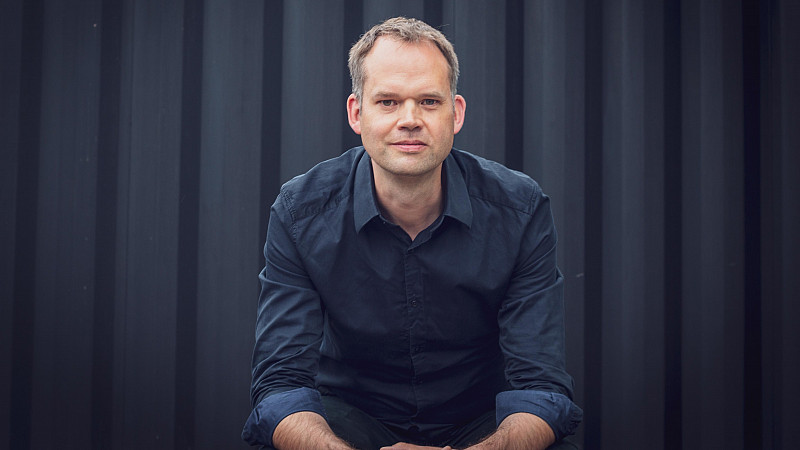 The Royal Television Society (RTS) has appointed former head of Sky Drama Cameron Roach to chair the RTS North West Centre.
Roach succeeds BBC Breakfast editor Richard Frediani as chair, and will oversee and lead committee members of the RTS North West regional centre, a regional hub that supports the production industry.
He will oversee regional membership, and run the planning and production of physical and virtual events for the North West Centre.
Alongside his new role, Roach will continue to consult for Sky Studios and has recently launched his own Manchester-based indie label Rope Ladder Fiction. 
He has previously worked on a number of titles including producing the second series of Life on Mars, Waterloo Road and Chernobyl.
Theresa Wise, CEO of the Royal Television Society, said: "We are delighted to welcome Cameron to this key role where I'm sure he will bring his considerable experience and insights to all activity across our vibrant North West Centre. 
Cameron Roach (pictured), Chair of the RTS NW Centre, added: "As a region the North-West has a long history for exceptional programme making and enabling the next generation of talent, and the RTS as an organisation has always celebrated and supported both. I look forward to building on this and ensuring a wide range of events and activities in the coming years; to engage, stimulate and encourage the breadth and diversity of our brilliant industry, in a collegiate and inclusive way."