02 August 2021
Digital and creative vacancies open right now at Channel 4 in Leeds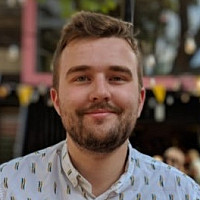 There are a wide range of vacancies within social media, production, design and digital open this week at Channel 4 on Prolific North's Jobs Hub.
The broadcaster has launched the search to find new talent to join its Leeds HQ - which is set to formally open in September - with a recruitment drive looking for people to work within and support 4Studio, its digital unit.
A wide range of job vacancies are open right now on the Prolific North Jobs Hub, with opportunities right across the creative and digital sector, and the North of England more widely. Visit to find a vacancy that works for you at a range of seniority levels.
Are you a North-based business looking to hire new talent? Click here to add a job or get in touch with the team.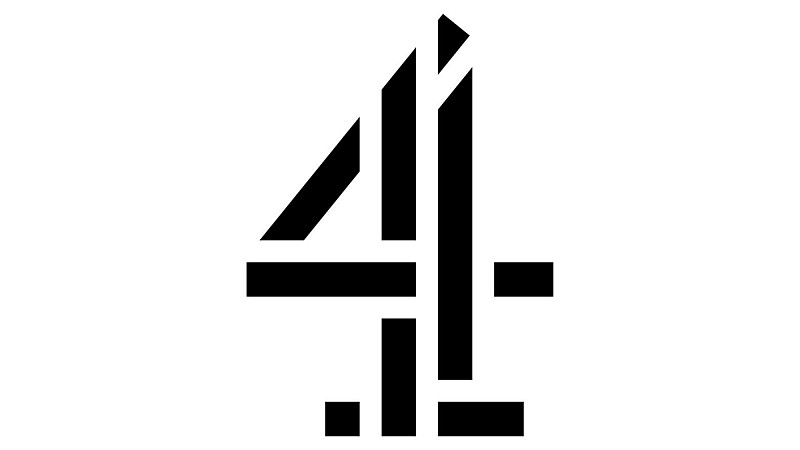 Graphic Designer, Corporate Brand & Events
Deadline: August 9th
The successful candidate for this role will help Channel 4 successfully engage and communicate with a wide range of political, corporate and industry stakeholders through their creative work. 
You'll design a range of corporate communications documents, social media assets, creative for corporate events, and much more - working alongside other creative divisions including 4creative, 4Studio and Internal Communications.
Deadline: August 10th
If you have a strong technical background, an interest in digital content, and experience exploring big social data, this could be the ideal role for you.
The Social Digital Analyst will support the success of 4Studio by gathering, joining up and interpreting large data sets, helping measure content's success and guiding the division's wider strategic direction through the intelligent use of data.
Digital Producer, Snap and Vertical - 4Studio
Deadline: August 11th
The Digital Producer will be a core part of the growing creative and content team at 4Studio, working with a team of digital creatives, producers and editors to drive growth across the channel's target groups and build affinity for Channel 4 and All 4's programming.
You'll be creating digital and social assets to support Channel 4's social media accounts as well as working on some original content, while suggesting new ideas for vertical format platforms, specifically Snapchat.
Deadline: August 15th
Building and growing audiences across every social platform is the key responsibility of this role at Channel 4 - helping craft content strategies along with Social Producers, Analysts and Social Media Managers.
You'll be developing, implementing and managing data- and editorially-led strategies across multiple platforms, devising new briefs, and working directly on bold and cohesive engagement strategies.
Junior Video Editor - Snapchat
Deadline: August 17th
Focusing entirely on Snapchat, this role will be focused on ensuring Channel 4's Snap Shows are as optimised and engaging as possible for the audience. There will be the opportunity to work on briefs from the social media team as well as branded content briefs.
Ranging from clip compilations to original content, the Junior Video Editor will use their knowledge of vertical content editing and creating engaging output to reach an even wider audience of viewers on social.
Deadline: August 17th
Another Junior Video Editor role here, this one working within the video team. You'll work with the Senior Editor to edit social video and assets at volume as Channel 4 works to become a digital leader.
There'll be the opportunity to support linear programming as well as editing together moments from Channel 4's portfolio to create memes, spoiler clips, compilations and more, alongside a dedicated team of social media creatives.