08 July 2021
Sky Performance Manager joins North East agency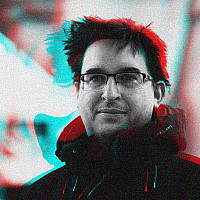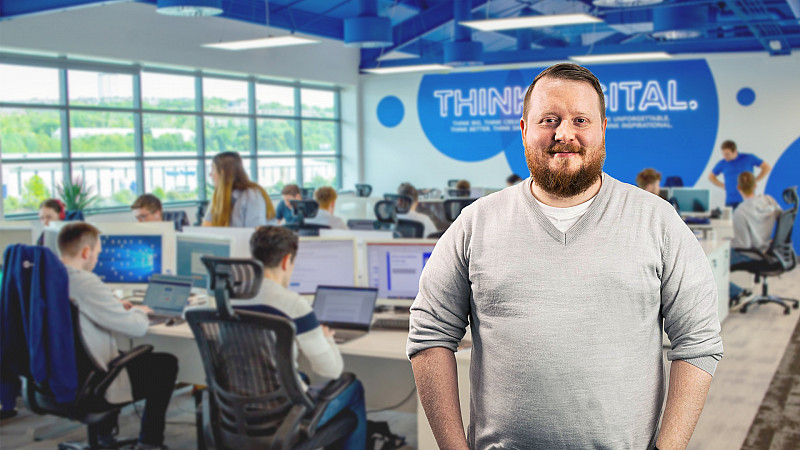 Luke McLeary has joined Mediaworks as its new Head of Conversion Rate Optimisation.
He joins after almost 9 years at Sky, with the last 2 spent as Trading Performance Manager in Newcastle.
"As more businesses realise the importance of conversion, the growth of our CRO team is a natural extension to our services," explained Mediaworks CEO and founder Brett Jacobson.
"I'm hugely excited about what we can achieve with Luke leading the growth of our CRO function."
McLeary added:
"The opportunity to work for Mediaworks was something I couldn't turn down, having been aware of their growth for some time. The prospect of building the CRO proposition and supporting the growth of the team is really exciting.
"More and more businesses are realising that continuous updates and improvements to their customer journey is the secret to boosting the impact of their entire marketing efforts."
Mediaworks employs 140 full-time staff across Newcastle, Leeds, Edinburgh, Manchester and London.