26 July 2021
​​CDS names Adrian Odds as new marketing and innovation director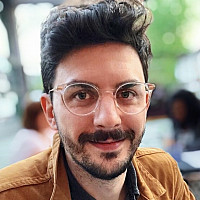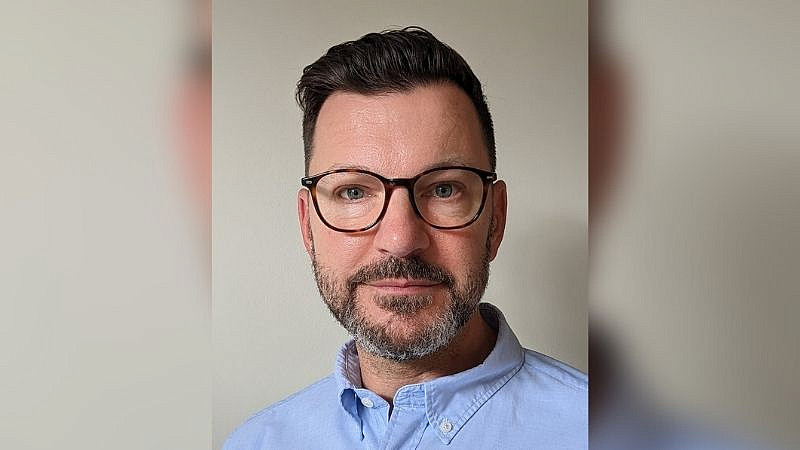 Leeds-based strategic communications agency CDS has appointed Adrian Odds to the newly-created role of marketing and innovation director.
Under his new remit, Odds will lead the marketing function for the firm as well as ensuring the agency is positioned to support its clients. 
Odds joins from his previous position as director of strategy and market propositions for Communisis Ltd. 
He said: "The agency has a clear position in the market and its purpose to simplify complexity and make a positive difference resonates strongly with me. I'm looking forward to working with the team to drive our growth aspirations across both the public and private sectors."
Mark Gair, managing director of CDS, added: "Adrian brings a wealth of relevant experience to our team, having held previous leadership posts across marketing and business development. He is passionate about ensuring brands understand their purpose and values, while focusing on customer engagement to drive sustainable growth – and we're looking forward to seeing his work."