09 June 2021
New research and development hub at MediaCityUK to create AI and data science jobs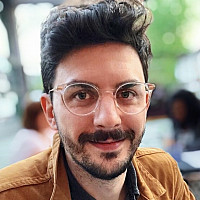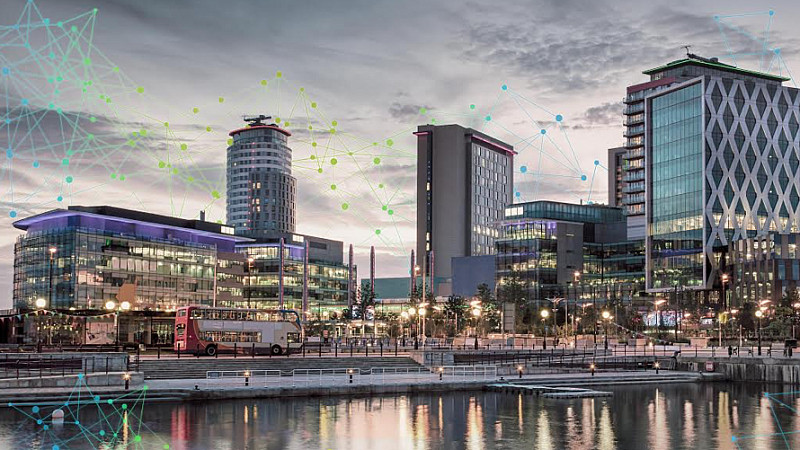 Research and development firm Roke has opened a new client hub at HOST in Manchester.  
A team of experts in AI engineering, architecture and data analysis have relocated to the new office, which is set to create further jobs in artificial intelligence (AI), data science and cloud engineering roles to support government customers and industry.
The firm's existing innovations include Iris, an automatic number plate reader and STARTLE which uses AI technology to improve situational awareness in Royal Navy vessels. 
Over 600 engineers and business professionals work at existing client hubs in Gloucester, London and from its headquarters in Romsey, Hampshire.  
Paul MacGregor, Managing Director at Roke commented: "Companies are made by the skills, ideas and passion of their people, and we're delighted to be opening a new client hub in Manchester, with its thriving digital ecosystem
"This is an exciting opportunity to inspire and support technical ingenuity to build economic prosperity across the country and transform our world."
 Tim Newns, Chief Executive, MIDAS, added: "Already home to the UK's government security agency GCHQ, Manchester is the nation's fastest-growing cyber ecosystem providing a world class environment for Roke to converge and collaborate with like-minded specialists, undertake R&D and tap into the region's rich tech and cyber talent. "