07 June 2021
Creative job vacancies in the North you can apply for right now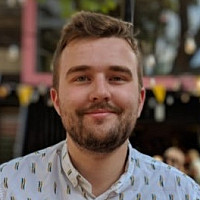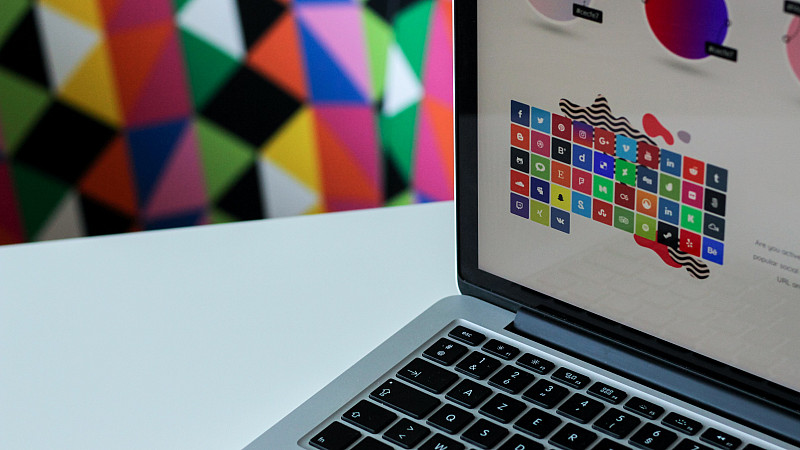 If you're on the lookout for a new opportunity, a range of creative job vacancies are open in the region as we speak.
The Prolific North Jobs Hub is the go-to place for jobseekers looking for roles in marketing, media, digital, tech, and beyond - featuring a wealth of vacancies across seniority levels. We're committed to helping businesses investing in people find the right talent, and getting behind those moving roles or entering the jobs market.
If you're a Northern business looking to find the right talent for you, add your job here or get in touch with the team.
Let's look at just a selection of the creative vacancies on the Hub at the moment.
Open on the Jobs Hub this week (June 7th - 11th)