22 April 2021
Communisis MD joins APS Group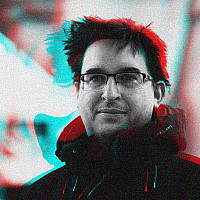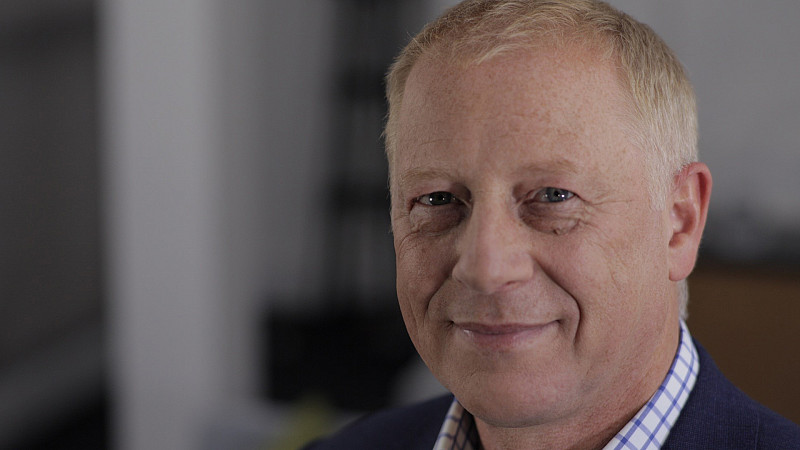 David Herridge, the former Managing Director of Communisis, has joined APS Group as Executive Director of its communications business.
He left Communisis earlier this month after 7 years as MD, prior to that he held senior roles at Lloyds Banking Group, TNT, Anacomp and Microgen plc.
"It's a great time to be joining the APS Group, working alongside a brilliant executive team that is already in place alongside some new familiar faces. This coupled with the ongoing investment to the customer communications business shows a real commitment in the current climate from the Group," said Herridge.
Last month, APS appointed Tony Massey, another former Communisis exec, in a similar position.
"Having recently secured the services of Tony Massey on the APS board we're delighted to welcome a similar industry heavyweight in David. His unrivalled knowledge of the customer communications industry will be a huge asset to help our expansion in this area," added Nick Snelson, APS Group Managing Director.