About APS Group
We are brand creators and content makers, working together with our clients to make more possible.    
We co create with our clients to produce award winning strategic thinking and creative, partnering with some of the largest brands across the world.      
From impactful brand propositions, engaging digital content and creative outputs across print, animation, video, or digital, we offer a fully end to end service.    
We are APS Group. Let's make more possible.
Meet the Team: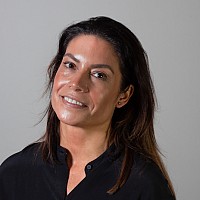 Carla Knight
Head of Agency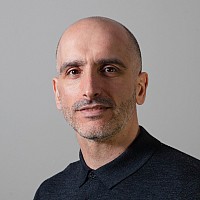 Angelo Giaquinto
Creative Director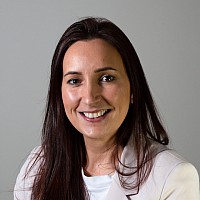 Laura Fox
Client Services Director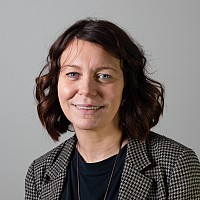 Catherine Hollick
Client Services Director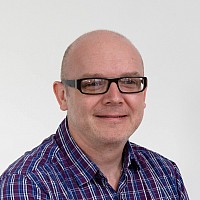 Keith Welsh
Operations Director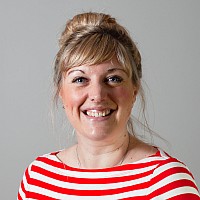 Kate Cook
Strategy Director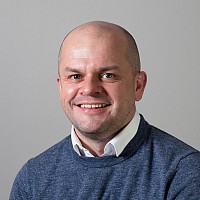 Ben Furnival
Digital Operations Director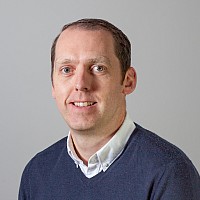 James Lawton-Hill
Marketing Director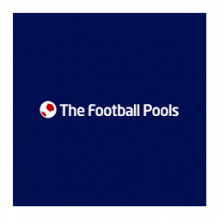 Working with APS is like working with an extension of our internal teams. They are easy to get along with, provide quick service and are very knowledgable on products which our business need to be successful.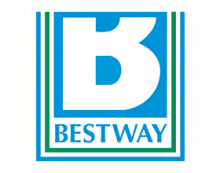 Every Marketing Directors dream agency partner. They care, they listen and they want you to succeed. They are the difference between a high street suit and a Saville row suit. Everything they do is tailored for the individual business needs - from what they do to who they select to do it.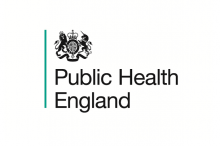 We've been really impressed with APS's work on this campaign. The account and project management have been brilliant – always responsive and friendly. They understood the brief and gave us several strong creative options to choose from. They've turned around artwork promptly, with great communication throughout the process.  

Aegon UK as a business has transformed over the last few years and digital is now very much the focus of all we do. APS has supported us at every stage on this journey and we now have an in-house design studio powered by APS with Account Managers, Digital Designers and Web Developers. APS listen, get what we want very quickly and always deliver what they promise. They are really easy to work with and great to have in my team.  
News and Features Related to APS Group