30 March 2021
Shopify partner Velstar makes double senior appointment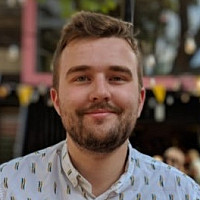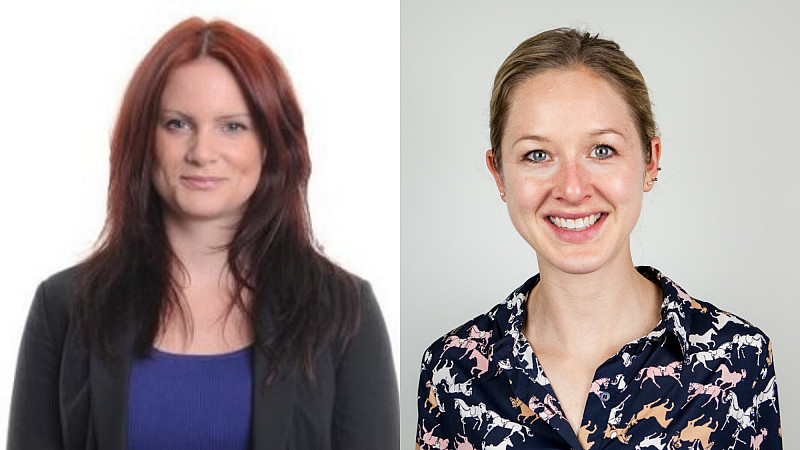 Liverpool-based eCommerce agency Velstar has strengthened its senior team with two new appointments.
Katie Evans (pictured, right) joins as Head of Client Services, working on the global reach of the organisation and working on existing client relationships. Evans has more than a decade of experience and has worked at companies both in the UK and USA.
Holly Roberts has also recently been hired as the agency's Finance and Operations Director, also bringing with her more than 10 years' experience in creative and digital agencies. Roberts was previously at brand engagement agency Owl Live, and will will work to maintain seamless project delivery as Velstar scales its operations.
Velstar, which has offices in Liverpool and Manchester, has recently added some leading names to its client list, including AVON, Robert Goddard, SCI-MX and Cosatto.
Managing Director of Velstar, Dan Sheard, said: "Over the past 12 months, we have grown significantly. In fact, it's been a record-breaking year for us. We put this down to the quality of work we are producing for our clients, our amazing client wins and our teams continued hard work to exceed expectations. Here at Velstar, we are always innovating, we never standstill.
"We are very excited to welcome Holly and Katie to our dynamic team. Hiring them was the crucial next step we needed to make in order to support the continued growth of the agency. I am confident that they have the skills and expertise to help us achieve our goals in 2021 and beyond."