06 November 2020
Senior cyber security and immersive technology signings at MediaCityUK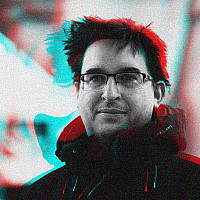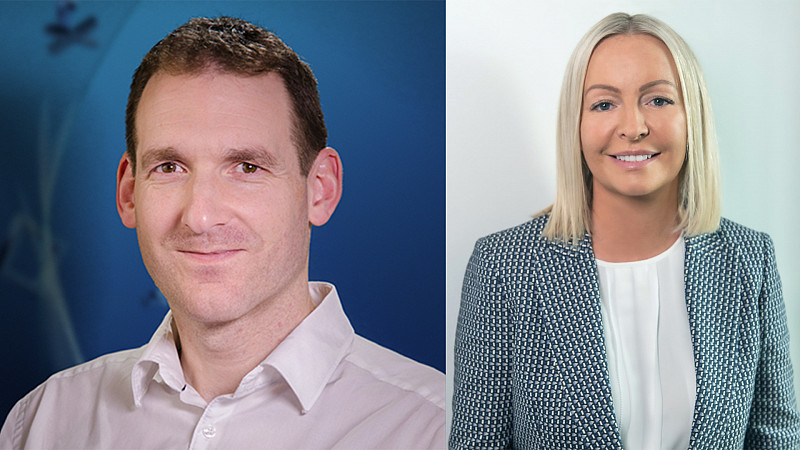 IN4.0 with The Landing has announced two senior hires, including a former Sony PlayStation pioneer.
Simon Benson, co-founder of Realised Realities, a specialist VR and immersive technology consultancy, has been named Director of Immersive Technology.
He was previously Director of Sony's Immersive Technology Group, where he was instrumental in creating and rolling out stereoscopic 3D gaming. He was also a founder member of the PlayStation VR project.
In his new role, he will create a centre of excellence for immersive technology and accelerate the use of VR and XR to businesses across the region.
"Immersive and interactive media is fast becoming an influential media element in our world and for the younger generation it's their primary form of entertainment and media," he explained.
"Knowing that we're bringing all that together at this location and putting that quality stamp on it and maximising its opportunity to make this a centre of excellence is exciting.
The second senior appointment is data and information security specialist, Bev McGowan, who's been named Director of Cyber Security.
Previously working in the financial service, banking and the insurance sector, she's also CEO and founder of The Specialists Hub and CyberPRO Security Services and Training, as well as being chair of the Cyber Expert Group for the Cyber Resilience Centre for Greater Manchester.
At The Landing, she'll help launch a Security Operations Centre to support Greater Manchester's SMEs to reduce their risk of cyber-attacks.
"I'm excited about what we are building at The Landing and what we are doing aligns with my experience, vision and values.
"With the acceleration of digital transformation, we need to make sure we have the best security and privacy assets to mitigate any risk of cyber-attacks to the region's SMEs and act as an enabler for innovation.
"It's also important for us to provide people with opportunities and make sure digital training is accessible to all. We've already seen a massive increase in the uptake of cyber apprenticeships in the SME market so there's a big demand for training in this sector."