24 November 2020
GoCompare's Harris to lead marketing at On the Beach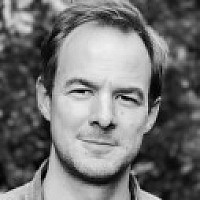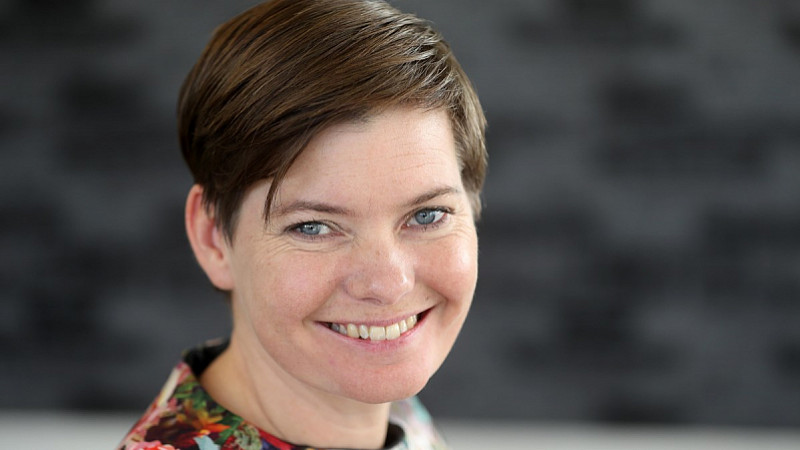 Manchester-based holiday firm On the Beach has appointed Zoe Harris as its new chief marketing officer.
Harris was previously chief marketing officer at GoCompare Group and chief executive of its sub-brand Look After My Bills.
She'll replace marketing director Alan Harding, who left the company earlier this year, and will be its first CMO since Alistair Daly left in 2018.
Harris was also group marketing director at Reach for almost six years and held roles at WCRS, Channel 5 and MTV.
Simon Cooper, CEO of On the Beach Group, said: "[Zoe's] extensive experience heading up marketing functions at a variety of large digital organisations will be invaluable as we look to further accelerate our progress in 2021. We go into next year with a strong balance sheet and look forward to taking advantage of the large number of opportunities that will be available."
On the Beach, which said in June it had been trading well before lockdown, saw revenue slip by 66% to £21.4m for the six months to the end of March, with profit before tax falling £13.4m to £2.3m.