13 November 2020
Cry Havoc appoints Creative Director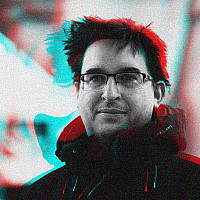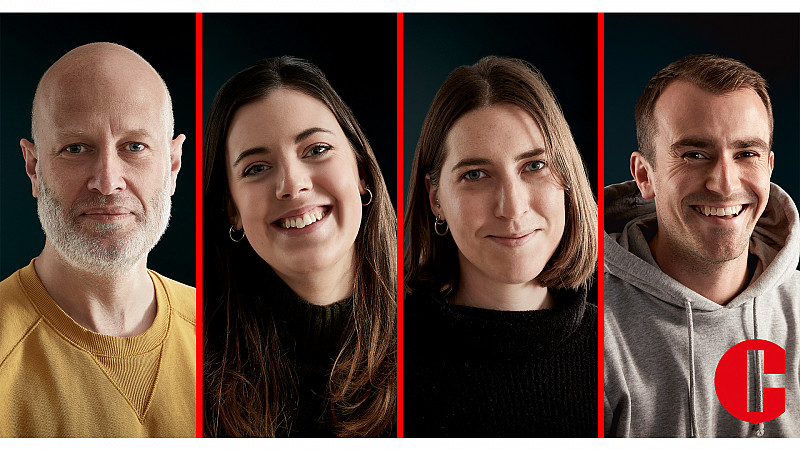 Cry Havoc has made a number of new hires, including Matt Cole, who's been named Creative Director.
Cole is a multiple Cannes Lions winner and over the last 20 years has been Creative Director of MediaMonks in the Netherlands; Executive Creative Director of The Moment; and held creative roles at devilfish, Troika, Sky, TCM and Paramount Comedy amongst others.
"Cry Havoc have a unique ability to remain faithful to a big creative idea and flawlessly implement it across channels, with every nuance and channel specific consideration taken into account," he said.
"It's this solution led approach to content creation backed up with large scale production facilities that I'm excited to be part of."
The Leeds agency has also recruited a Junior Creative Designer, Stylist and Producer.
"We're delighted to be growing so rapidly. To attract the very best talent from around the country, even in this most challenging year, shows the strength of our proposition and the resilience of the Northern Creative sector," added Jon Dark, Cry Havoc's Managing Director.
"Creative excellence partnered with production expertise is at the heart of our business and always will be."