29 October 2020
Jaywing continues to make senior hires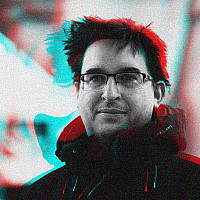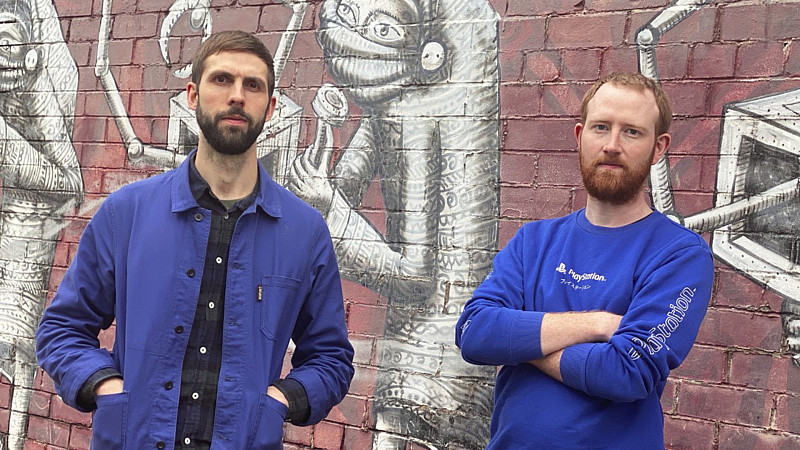 Jaywing has announced more senior appointments, with the arrival of a D&AD & Cannes Lions award winning duo.
Matt Eastwood and Dan Madden have worked together as Matt & Dan for more than a decade, with clients varying from Camden Hells to the Co-op, Klarna and Skoda.
"Matt and Dan are a brilliant addition to our growing team and signal a huge statement about Jaywing's creative future. They've created some really memorable work over the years and have won every single major award out there. But more importantly, they're really grounded, nice guys, who understand modern creativity and they're already winning pitches and praise from our clients," explained Karl Stones, Executive Creative Director, Jaywing.
"The future of creativity lives in the intersection between ideas, technology, data and innovative partnerships. This is where really interesting and effective work is born, and this is at the heart of Jaywing. We're looking at more senior hires to bolster our creative and tech offering across our UK offices, and we'll be announcing more new Jaywingers very soon." 
Eastwood has been named as Senior Art Director at the agency, while Madden takes up the role of Senior Copywriter.
The pair have previously worked alongside each other at Forever Beta, iris and ais London.
"The thing that attracted us to Jaywing is the ambition to create exciting and engaging work, something that's very clear to see throughout the company's history," said Eastwood.
"We're looking forward to seeing how Jaywing's expertise in data will help us offer more creative ideas to clients. And being northern lads, the chance to work in Sheffield sealed the deal."