03 September 2020
Charlotte Moore appointed to BBC Board as Chief Content Officer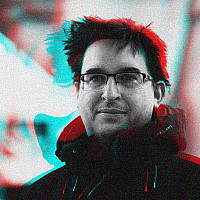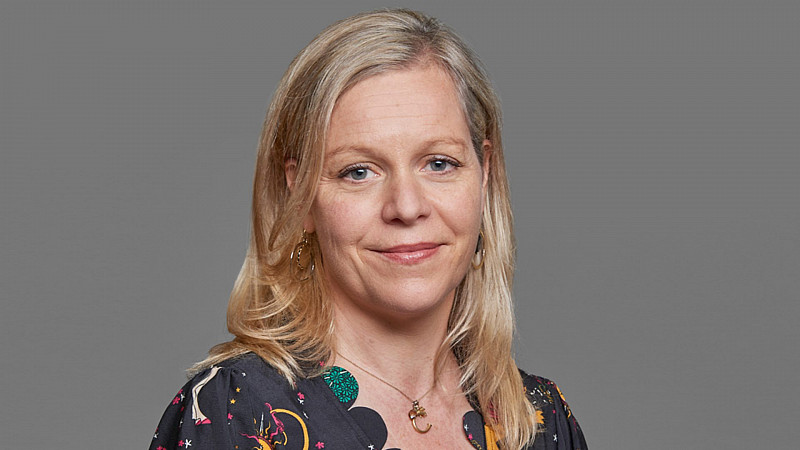 Charlotte Moore is to take responsibility for all the BBC's network television and radio output, including commissioning and production for Children's and Education.
Previously Content, Radio and Education had fallen into separate divisions, but this move is part of a management restructure by the new Director-General, Tim Davie.
"We are moving to a smaller, more focused Executive Committee, which will reduce in size from 17 to 11 members," explained Davie.
"The new audience and editorially-led executive team will deliver faster, collective decision-making and a simpler, unified organisation. Divisions will now look at their management structure to make it as simple as possible, mirroring the changes made at the Executive.
Ken MacQuarrie, will remain responsible for Nations and Regions.
Moore joined the BBC in 2006 as Commissioning Executive for Documentaries, having previously been at IWC Media. She was named Controller of BBC One in 2013 and in 2016 became Controller of TV Channels and iPlayer. Later that year, she was named Director, BBC Content and Controller of BBC One, she also had oversight of BBC Sport.
"It is a great pleasure to welcome Charlotte Moore to the BBC Board. Charlotte has made a huge success of bringing audiences to our television portfolio - resulting in record breaking figures for iPlayer and ensuring the BBC can reach audiences beyond the critical linear channels. She will do a brilliant job as Chief Content Officer and be an important asset to the BBC Board," said BBC Chairman, Sir David Clementi.