10 June 2020
Robshaw-Bryan promoted to Marketing Director by Nantwich agency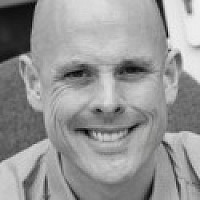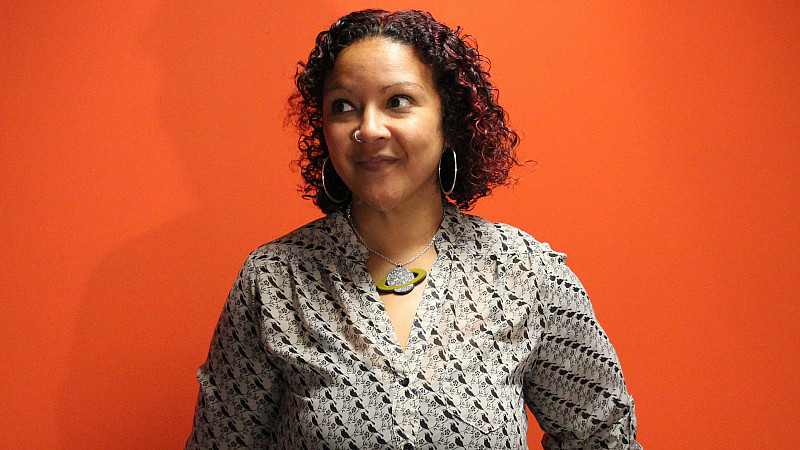 Shell Robshaw-Bryan has been promoted to Marketing Director by Cheshire digital agency Surefire Media.
Robshaw-Bryan has been with the Nantwich agency for eight years and is promoted from marketing lead.
She said: "I've been with Surefire for nearly 8 years now and the close-knit team feel almost like family. I'm delighted with the promotion, though an appointment like this would usually warrant going out for celebratory team drinks - celebrating just isn't the same on Zoom!
"The last few months certainly haven't been easy, but we're confident we can come out the other side. I'm extremely proud of the fact that some of the very first clients we took on as a business are still with us thanks to our goal of fostering long-term working relationships.
"I'm very much looking forward to the challenge of helping businesses to recover in a post-lockdown landscape that we're hoping won't be too far away."
Managing Director Dan Lindop added: "This appointment will help us to move forwards and grow the business further whilst our clients will continue to benefit from the 20 years of commercial digital marketing experience that Shell brings to the role."
Surefire Media was founded in 2008 and in 2018 became a certified Shopify Partner.