05 May 2020
Turner exec Hidalgo to replace Webb as BBC Children's chief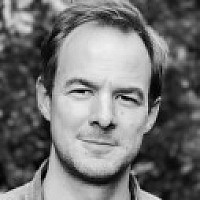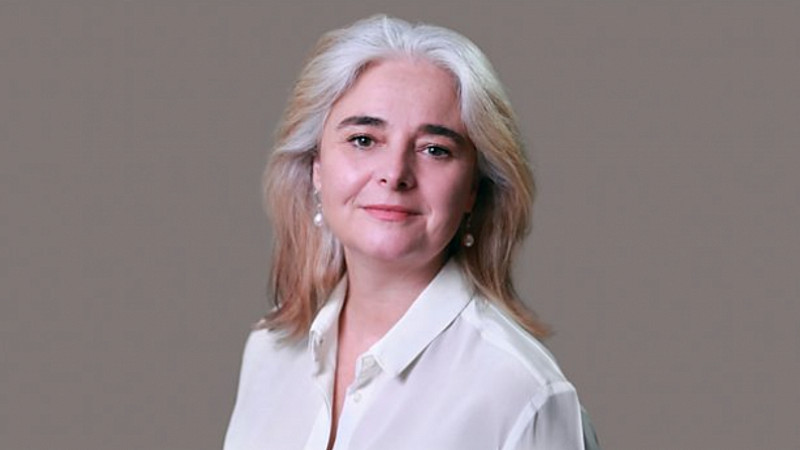 Patricia Hidalgo is to replace Alice Webb as the BBC's new Director, Children's & Education.
Hidalgo, currently Senior Vice President, Chief Content and Creative Officer at Turner EMEA and International Kids strategy, will take up the MediaCityUK-based role in September.
Webb, who has recently spearheaded the BBC's biggest ever education push in the wake of the coronavirus lockdown, is leaving the corporation after 15 years to become CEO of Universal Music's Eagle Rock Entertainment.
Hidalgo will be responsible for developing and implementing creative and editorial strategy for BBC Children's services across all platforms, and will also head up CBeebies and CBBC.
She'll report to James Purnell, Director BBC Radio & Education.
During her last six years at Turner, Hidalgo was responsible for the production of the multiple award-winning series The Amazing World Of Gumball, as well as the Emile-awarded and Bafta-nominated The Heroic Adventures Of The Valiant Prince Ivandoe.
Purnell said: "Patricia has built a hugely successful career in kids' TV with a track record that speaks for itself. Engaging our audience and staying relevant has never been more important and I have no doubt that Patricia will bring her experience and passion to expertly lead the teams in Children's and Education through their next chapter."
Hidalgo, who previously spent 15 years at Disney in senior roles acros Europe, said she was "honoured to be given the great responsibility" of leading Children's and Education.