18 March 2020
Ottewell to head up New Statesman data journalism team from Manchester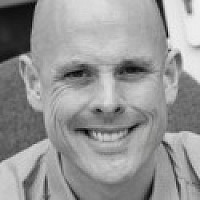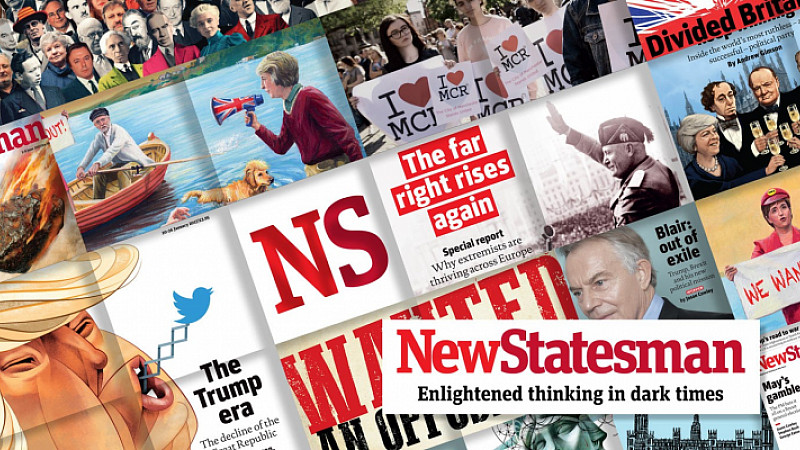 David Ottewell, who was Reach PLC's Head of Data Journalism for seven years, has taken up the same role with the New Statesman Media Group and will be recruiting for roles in Manchester and London.
Before taking up his job with Reach in 2013, Ottewell was chief reporter, political editor and hub news editor at the Manchester Evening News. 
He will remain in Manchester for his new job and tweeted: "Seems a strange time for personal news, but very happy to say I'm starting a new role as head of data journalism for the New Statesman Media Group next week.
"The group has some really exciting editorial plans – and as part of that I'll be building a data journalism team with roles in Manchester and London."
Claire Miller, who has been Ottewell's deputy at the Reach data unit since it was founded in 2013 and has now taken over from him, replied: "Congratulations and best of luck, sounds like a really interesting new project."