28 February 2020
Unwritten announces all-female senior team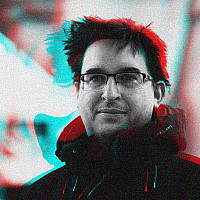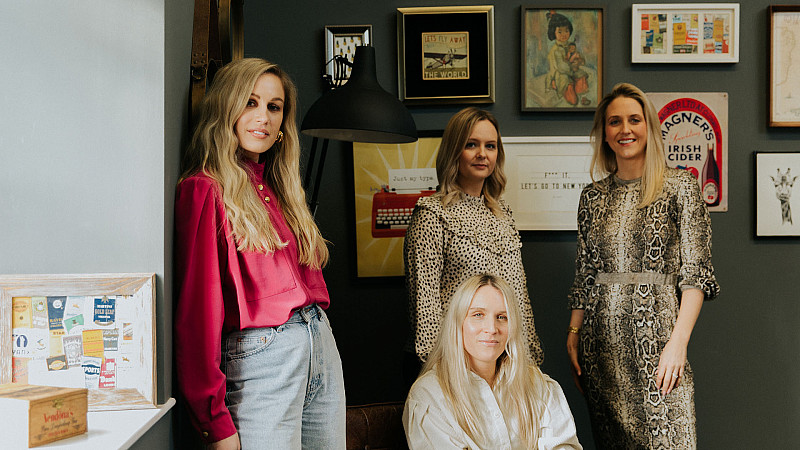 Unwritten has appointed a new Head of Client Services to complete its all-female senior management team.
The Newcastle agency has recruited Laura Dearden to the role, having previously been Digital Asset Manager at END Clothing. Prior to that, she held roles at Drummond Central, Everything Different and The Leith Agency.
"I'm thrilled to join Unwritten," said Dearden.
"We are united on our mission take those we work with to the new and unknown. When operating in a time of high consumer expectation, the organisations that will prosper are those with the ability to cut through and effectively reach their audience with creativity, elegance, and messages that resonate. This is where our team thrives – by delivering great work that makes a big impact.'
Her arrival means that Founder and Managing Director, Lisa Eaton will focus on growth and scaling the firm; Communications Director Nicola Quinn will lead on PR; while Lisa McFarlane, formalises her role as Creative Director.
"Unwritten is brimming with opportunity for those with ambition and I'm delighted to start the year alongside such a strong team of like-minded women," explained Eaton.
"When building our team, we look for lifelong learners who love what they do, speak their mind, challenge the status quo, and never settle. In return, our people enjoy the space for creativity and the freedom to carve out their perfect role working as a team to achieve our goals. There are no egos here. So now with our leaders in place, we are set to scale. I feel so excited for what we can create as a team for our clients. Watch this space for opportunities to join us on our journey."