28 January 2020
New Manchester head for tech investment firm GP Bullhound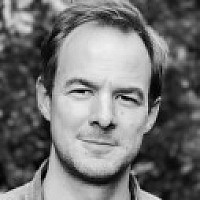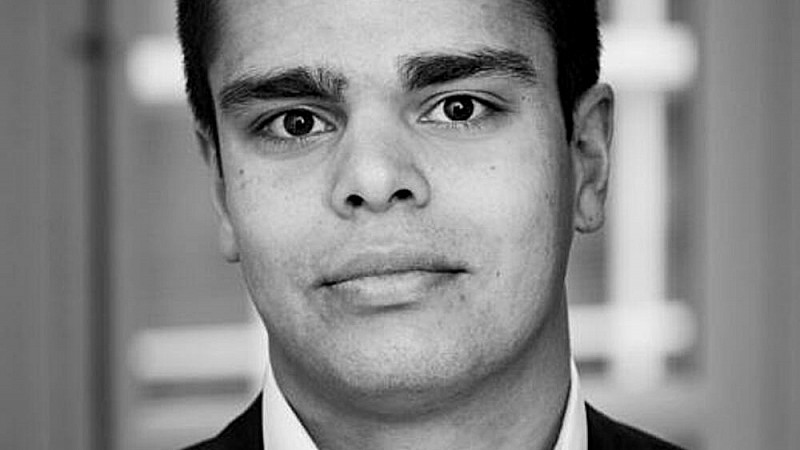 Technology advisory and investment firm GP Bullhound has promoted Javed Huq to Director and Head of its Manchester office.
Huq joined GP Bullhound in 2016 and has been involved in a number of high profile transactions, including the sales of Edinburgh-based DeltaDNA to Unity Technologies, Baltic Classifieds Group to Apax Partners and Spektral to Apple.
Since opening its Manchester office in 2014, GP Bullhound has worked with Northern companies including Partnerize, Zuto, Nivo, Aquila and Mobica.
In his new role, Huq will be responsible for leading all advisory mandates in the North and Scotland, alongside spearheading the firm's efforts in building the Northern tech eco-system.
Hugh Campbell, Managing Partner of GP Bullhound, said: "With his deep investment banking expertise, cross boarder experience and passion for technology, Javed is a fantastic advisor to help entrepreneurs and founders in the region to grow their businesses, and give them access to global investors and buyers in the technology sector."