21 February 2019
Fox Agency appoints Director of Digital Strategy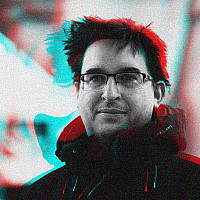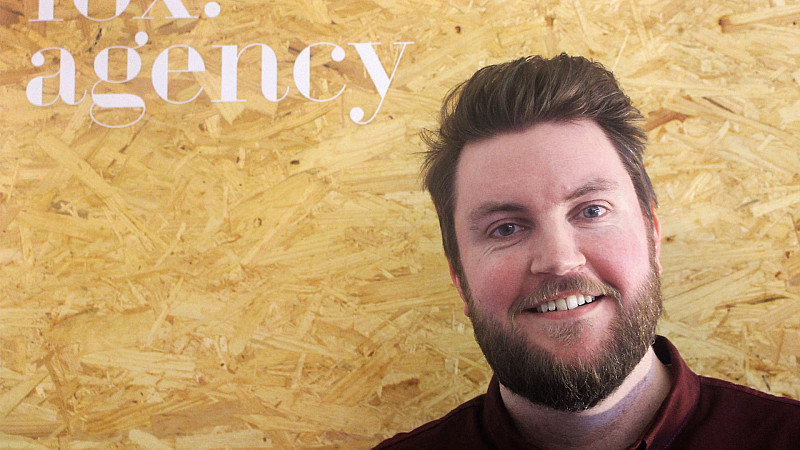 Fox Agency has appointed Mike Jeffs as its Director of Digital Strategy, to expand its digital offering.
Jeffs joins after more than 7 years at Branded3 and latterly Edit, following the agencies' merger in August last year.
He was Commercial Director at Branded3 for 2 years, before taking on the Client Services Director role at Edit.
"Mike's appointment will further enhance Fox Agency's integrated offering. He brings considerable industry knowledge and experience in the digital space, and we're confident that Mike will help us rapidly reach the next level of growth," said Al Fox, Director of Fox Agency.
Jeffs will also be working across Fox's marketing and new business teams to raise its profile and bring in new contracts, specifically across technology and Fintech.
"It's a very exciting time to be joining Fox Agency as it gears up for further growth. I've always been keen to work with people that are dynamic, energetic and who bring the best out in each other. The team at Fox is committed to delivering top-level service and delivering excellent work for prestigious clients - who wouldn't want to be a part of that?" added Jeffs.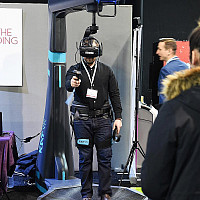 Register now for the Marketing Show North
The two-day expo returns to Event City in Manchester on February 27th and 28th 2019