16 April 2018
Social Communications appoints former British High Commissioner to board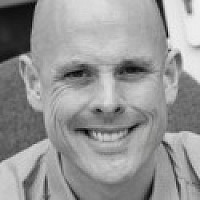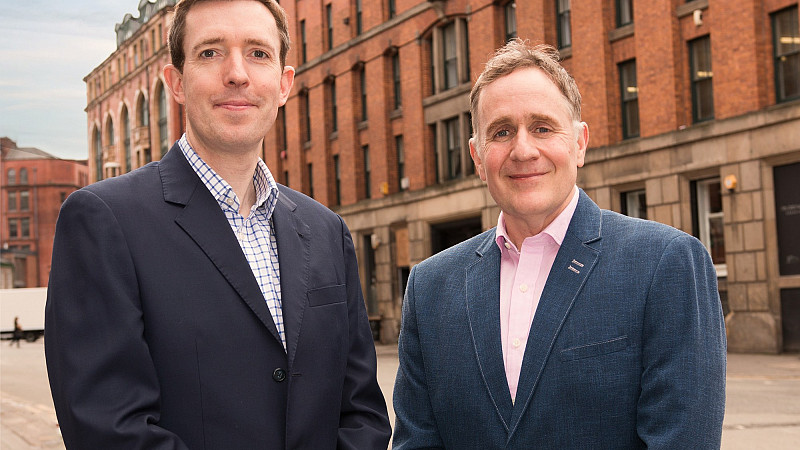 Manchester-headquartered Social Communications Group has appointed former British High Commissioner Rob Luke as Director of Operations and External Affairs.
This fast-growing agency was founded five years ago, but now has 30 staff and offices in Manchester, Leeds, London and Bristol.
Luke will oversee the Group's operations and work with Managing Director John Quinton-Barber and the rest of the board to deliver plans for growth.
Luke is a former Deputy UK Information Commissioner and will be based at the company's Manchester HQ.
"This is a further mark of our ambition for Social Communications. Rob brings more than two decades of top-level experience working with Whitehall, Westminster and senior decision-makers nationally and internationally," said Quinton-Barber.
"Rob's experience both as a leader and an influencer will be invaluable in helping us implement my vision for the next stage in our growth, and further strengthens our full-service offer to our growing range of clients across numerous sectors."
Luke added: "I was drawn by this compelling opportunity to help shape and deliver the ambitious strategy that John and the team have for the Group.
"Brexit, disruptive technologies and shifting social and demographic trends are among the challenges and opportunities for the business and our clients.
"I look forward to working with our four offices and helping our clients achieve their goals in this rapidly-changing political, technological and social landscape.
"Social Communications' innovative, strategic and values-driven approach helps our clients engage highly effectively with diverse audiences. I'm excited to be part of that."