30 March 2022
Ascensor acquires Yorkshire ecommerce company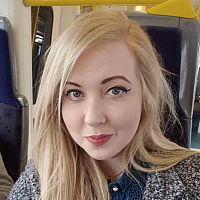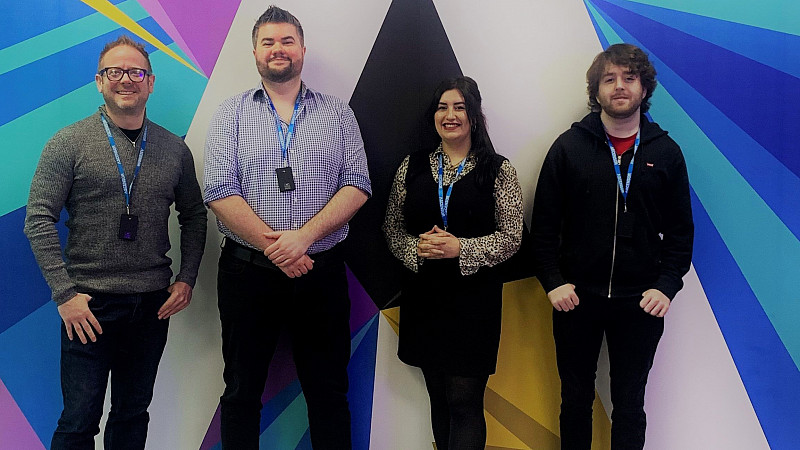 Leeds-based digital marketing agency Ascensor has announced it has acquired Knaresborough-based Audere Commerce.
As part of the deal, Ascensor will secure the company's assets with three members of the Audere Commerce team joining the agency.
Audere Commerce Managing Director James Withers has begun work as technical project manager, alongside backend developer Alex Johnson and account manager Chloe Joomun.
Founded in 2013, ecommerce specialist Audere works with a range of B2B clients, with a focus on the automotive and construction sectors.
The agreement marks the agency's fifth asset acquisition in two years, following the acquisitions of the Green Gecko and Blue Mantis agencies in 2021, plus web development business Webposse and hosting firm ClaretMedia in 2020.
Ascensor MD Andrew Firth said: "This is a very exciting deal for Ascensor and presents an opportunity to build further our Ecommerce client base. We'll be able to extend the range of services offered to our new clients." 
James Withers added: "The Audere Commerce team and I are very much looking forward to joining a larger, more established digital agency.
"Ascensor share our values of delivering advanced digital technology to clients looking to grow through conversion."